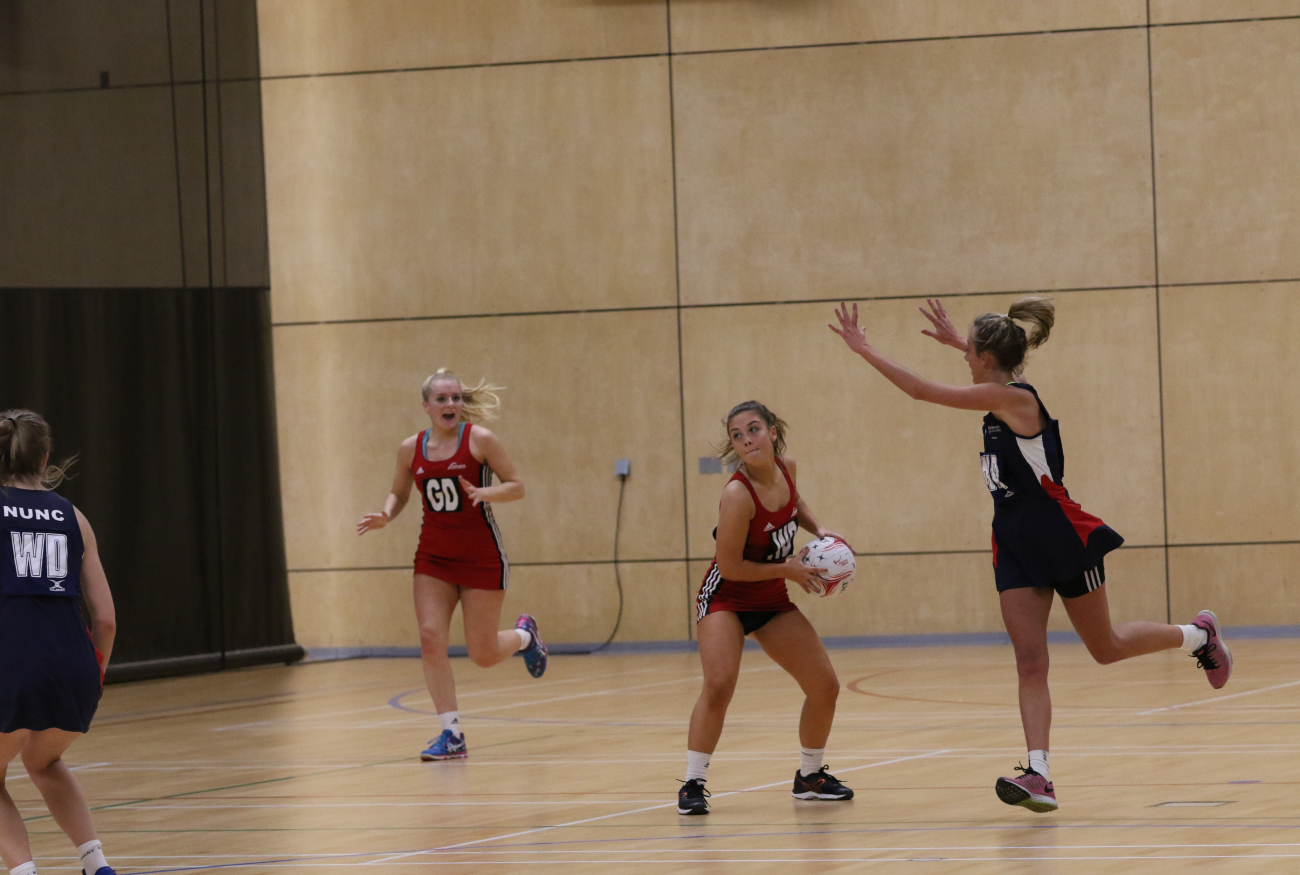 BUCS Wednesday's are always a highlight of the Northumbria University week.
With the season coming to a close, this week saw Northumbria Sport take on Loughborough University in a number of different sports.
W1 and M1 football managed to finish their title winning seasons on a high note against Loughborough, winning their games 4-1 and 2-1 respectively.
It's been a fantastic season for both football sides, with Amber Whitley's W1 side going unbeaten, whilst Derek Forrest's M1 side only dropped three points in their campaign.
The two sides will look to push on ahead of their respective BUCS cup competitions which start later this February.
There were also superb wins away for BUCS Premier North title winners M1 golf, who managed to secure a magnificent 5-1 win to round out their season and M1 rugby union, who defeated Loughborough 19-12 in chilly conditions to climb up to fourth in the BUCS Super Rugby table.
Unfortunately, W1 and M1 basketball succumbed to defeat at the hands of Loughborough, with W1 narrowly losing 80-78 whilst M1 suffered a heavier loss – 108-64.
Netball 1 and M1 Futsal also suffered defeats which meant that at the close of play, both universities had won 4 ties each.
Elsewhere, there were a number of incredible wins for the programme, headlined by an impressive shut-out performance from M2 rugby union, who defeated Sheffield University 67-0.
Netball 2, who were roared on by a raucous Sport Central crowd, also managed to secure a big 62-43 win over local rivals Newcastle.
Other impressive wins included a 3-0 win for W1 volleyball over Newcastle, a 19-3 win for W1 lacrosse over Leeds Beckett and a narrow 68-66 win for W2 basketball against Durham.