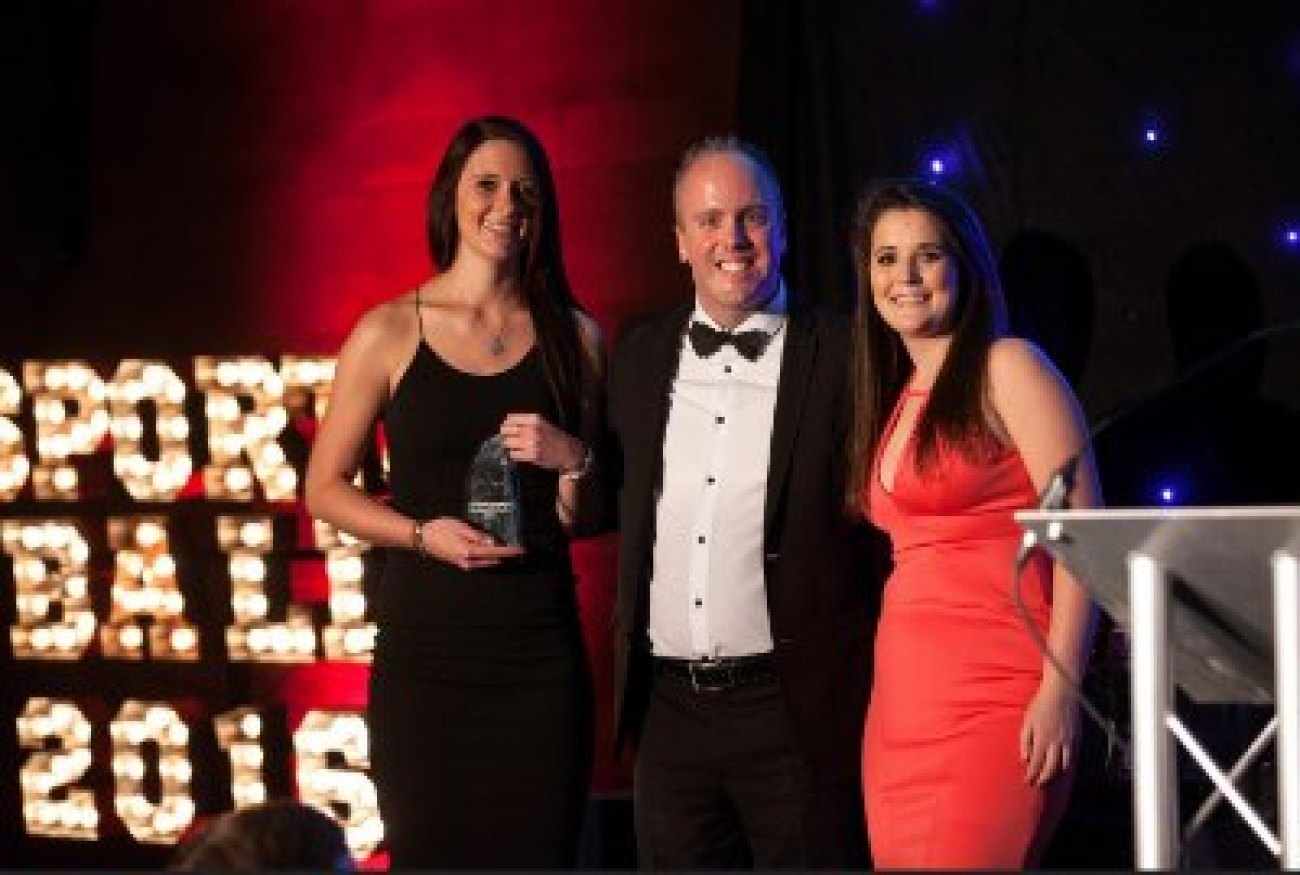 What made you want to work in an inclusive environment?
I would recommend anyone to go and gain some work experience in an inclusive setting. Like any job it has it's challenges but it's the most rewarding job. I could be having a really bad day but as soon as I see my groups, they instantly put a smile on my face. They give you the best welcome every time they see you, they are enthusiastic to be there doing sport, they love trying new things and challenging themselves. They are so competitive! You just know that you are making a huge difference to their lives and that they look forward to coming to your sessions. Playing sport can sometimes be the only time that they can run/wheel around and be themselves. Most don't have any friends outside of college/organisations so they use this time to be social and active with one another and perhaps make new friends. Once I started to get a feel for this amazing environment, I just wanted more and that's when I looked for a full-time job, working with people who have disabilities and being part of their lives.
What is the most inventive way you have made a session inclusive?
I can remember one time we were doing a Boccia session when I first started my job. I didn't really know my groups at this time and so I wasn't expecting any people in wheelchairs in this particular session. 1 wheelchair user turned up and was really keen to play Boccia but he normally uses specialist equipment, a ramp etc.. I didn't have a ramp or any specialist equipment for him to use at this time. Turns out, it's amazing what you can do with a long bit of cardboard! We moulded this strip of cardboard and shaped it into a ramp and it was perfect for him. Success! I have many examples similar to this and it is something you get used to with experience. You HAVE to ensure everyone can participate in your session, it's the nature of the job, so you will find a way of doing it.
What has been your most rewarding moment working in disability sport?
Every week is rewarding for me because every week we try and do something new. I like to give them a challenge and they surprise me with their determination and enthusiasm to complete the task. It's always amazing to see students come out of their comfort zone and do really well. It's an achievement in itself to see those out of their comfort zone and joining in with everyone. It's even more amazing to see when they have never been able to do a specific skill and after time working with them and finally they do it! AMAZING! Although it's great to see them achieve and doing better in sport, it's even more rewarding just to see them enjoy a session with smiles on their faces, knowing you've probably made their day a lot better.
We also caught up with some of our student volunteers who are involved in inclusive sports to ask them a few questions. See the video below:
Find out more about what we're doing for BUCS Inclusion Week here.