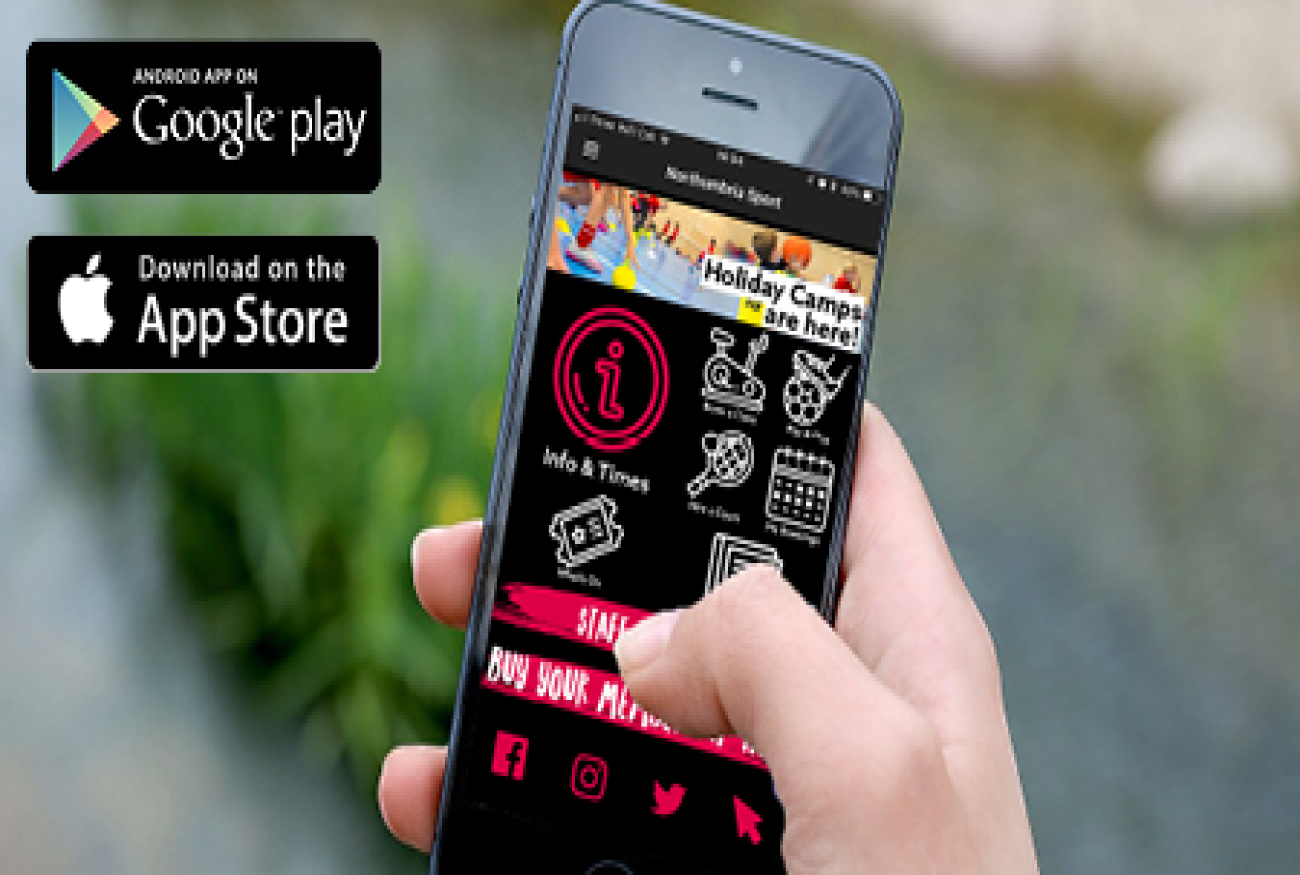 It's not the most exciting headline you will read today but it's important that you don't miss out on your weekly Revolution into abs blast combo.
We have planned maintenance on Tuesday 21 August from 9am until Wednesday 22 August.

This will affect our booking systems and your ability to manage class bookings. It is suggested that you book onto all of your usually classes before the maintenance begins.

If you need to manage bookings during the maintenance you can contact Sport Central reception on 0191 2274700.

Please follow us on Twitter @NorthUniSport for updates.

We apologise for any inconvenience caused.