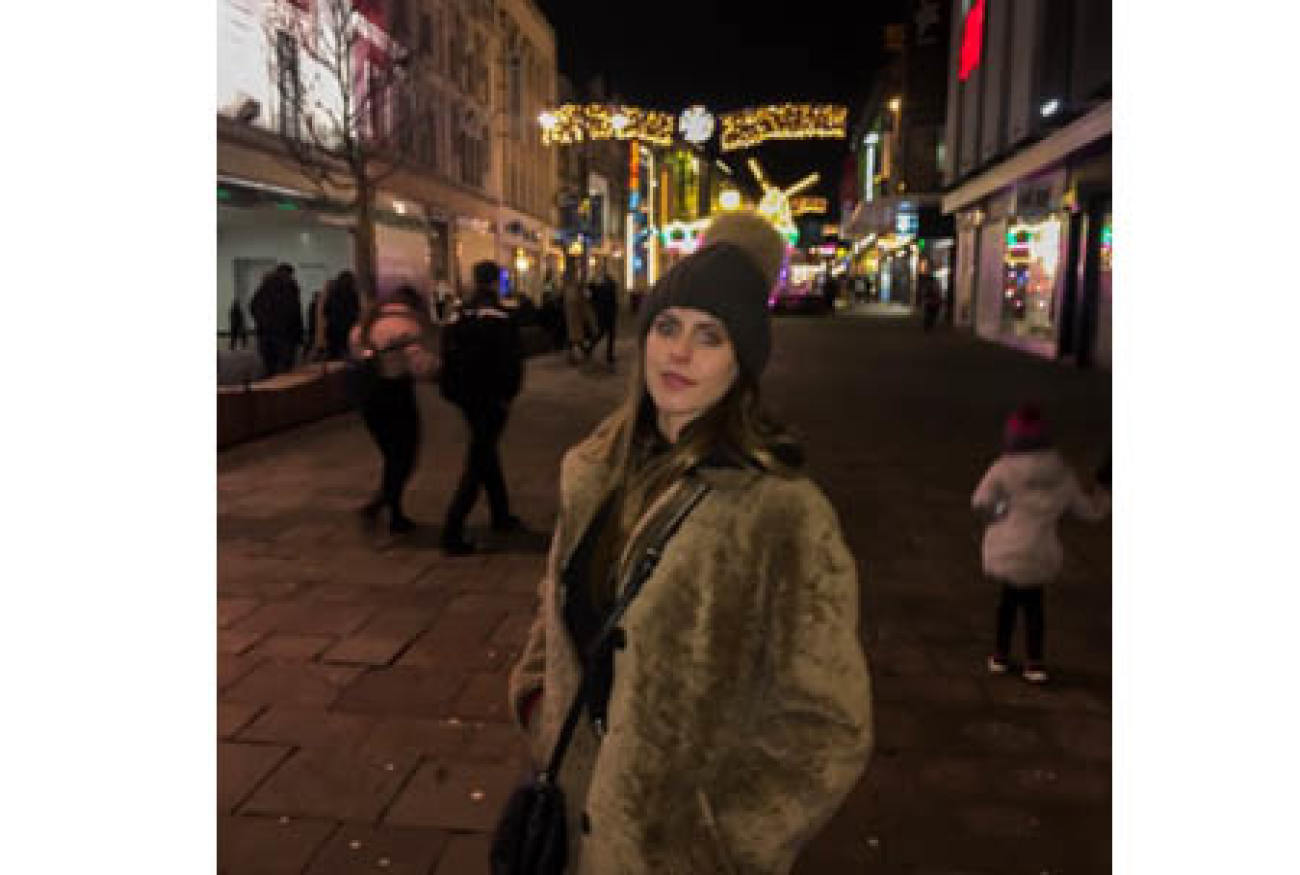 Student Placement Intern, Mimi Hawley-Green tells us how she likes to take a fitness 'time-out' over Christmas…
I love going to the gym and eating relatively healthy but as the Christmas period gets closer, it's time to wind down, relax , and pig out.
Christmas for me is all about spending time with family, playing games and overindulging. But nothing beats putting on my pyjamas, snuggling up on the sofa with family or friends, to watch Christmas movies in the lead up to the festive day.
In this blog I am going to review some of my favourite Christmas movies;
1.Elf
Of course this ones has to be at the top of the list, because who doesn't love elf? An absolute MUST see film! The movies features an elf called Buddy, played by Will Ferrell, and follows his journey from being raised in the North Pole by Santa's elves, to his adventure in New York, after realising he doesn't quite fit in (literally).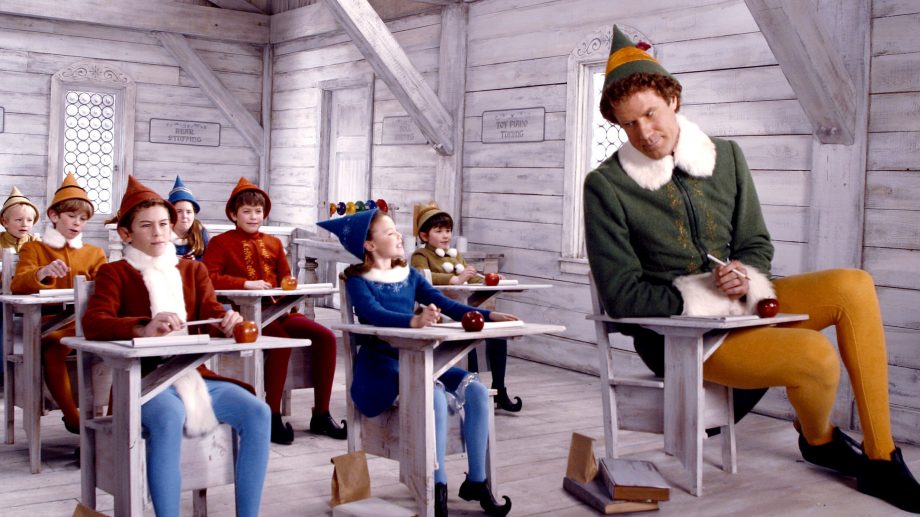 Once Buddy realises Papa Elf isn't his real dad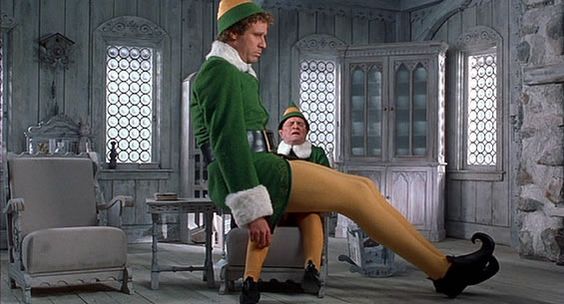 , he sets off on adventure to the concrete jungle, to reunite with his birth father, Walter. It is safe to say that Walter gets a shock when Buddy the Elf turns up claiming to be part of his family.
The film is a great family film, filled with humour and Christmas spirit!
2. Home Alone (1&2)
If you haven't heard about home alone then you must've been living under a rock. Home alone is a brilliant sequel, and if you get the chance I definitely recommend binge watching both films.
8 year old Kevin McCallister, played by Macaulay Culkin, is accidentally left behind in all the Christmas confusion when his whole family fly to Paris for their Christmas holiday. Kevin wakes up to find his wish has come true and that his annoying family have disappeared! At first the 8 year old is overjoyed as he gets to do whatever he wants including; eating ice cream for breakfast, jumping on his bed, watching violent films and playing video games.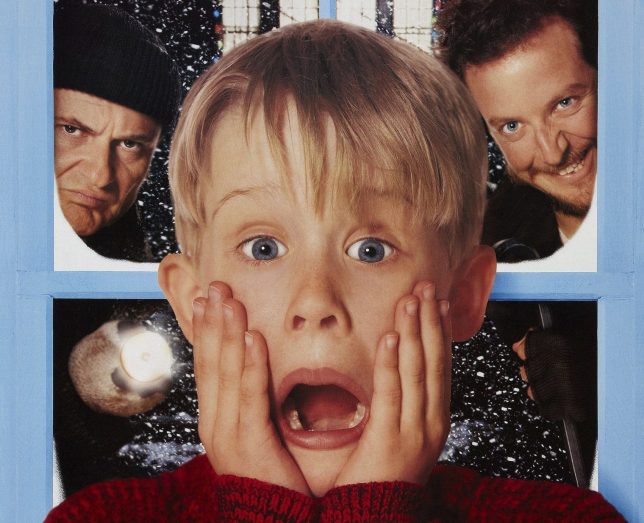 It's only later on in the film when burglars, Harry and Marv, (also known as the 'Wet Bandits'), attempt to invade the McCallister's home (whilst under the impression no one is in). It is safe to say the burglars get a shock as Kevin displays his independence and creativity by arming the house with a variety of booby-traps.
It's an extremely entertaining movie, with a creative and funny plot!
3. Nativity!
This film is about a heartbroken primary school teacher, played by Martin Freeman, who is challenged with producing the schools Christmas musical – The Nativity, alongside his teaching assistant – Mr Poppy! The children are so funny and adorable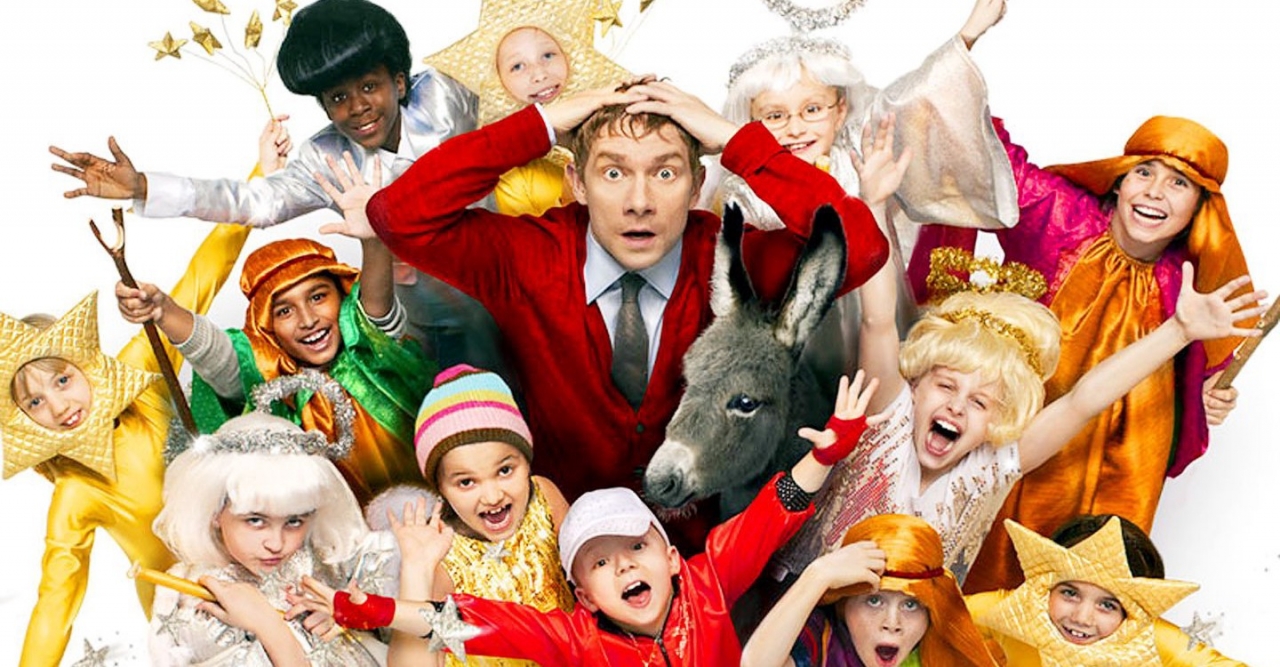 it's a great light hearted family film!
4. Love Actually
A romantic comedy which examines the complexities of the one emotion that connects us all, love. The movie revolves around 9 intertwined stories and focuses on the personal relationships we have with others. We see Hugh Grant play the newly elected prime minister, who falls for one of his staff, Alan Rickman play a married man who gets tempted by his secretary, and Liam Neeson tries to figure out what's up with his son, is he heartbroken over his deceased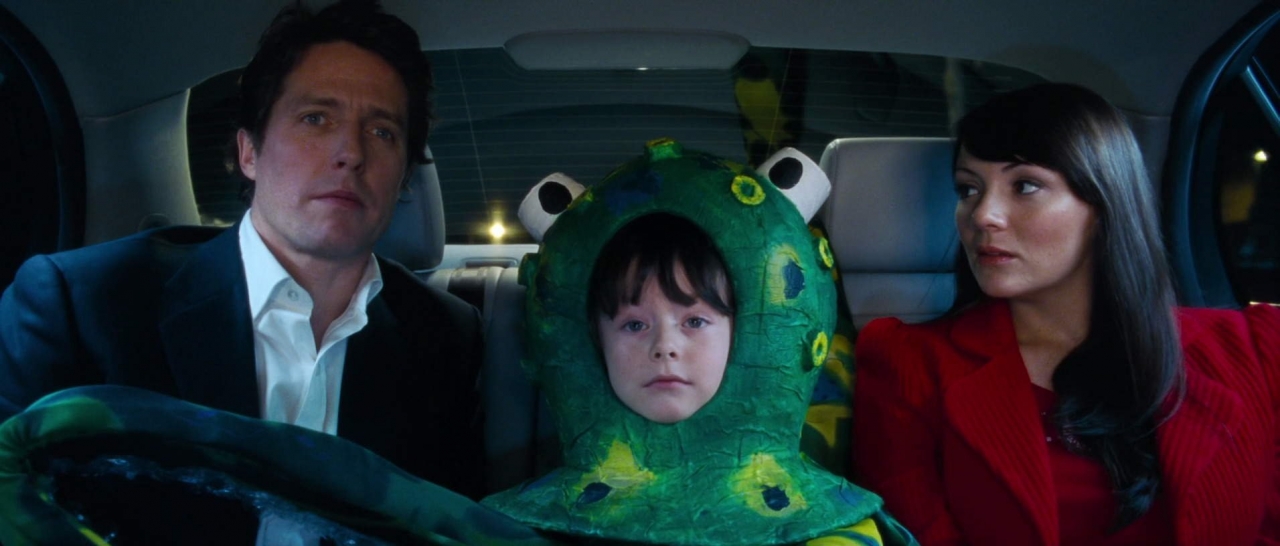 mother or is something else pulling on his heart strings? Watch each story overcome their challenges just in time for Christmas!
5. Polar Express
Definitely one of my childhood favourite animated movies! The Polar Express, featuring Tom Hanks, follows a young boy who boards a train which embarks on a magical journey to the North Pole. You'll want to get a hot chocolate ready to watch with this one!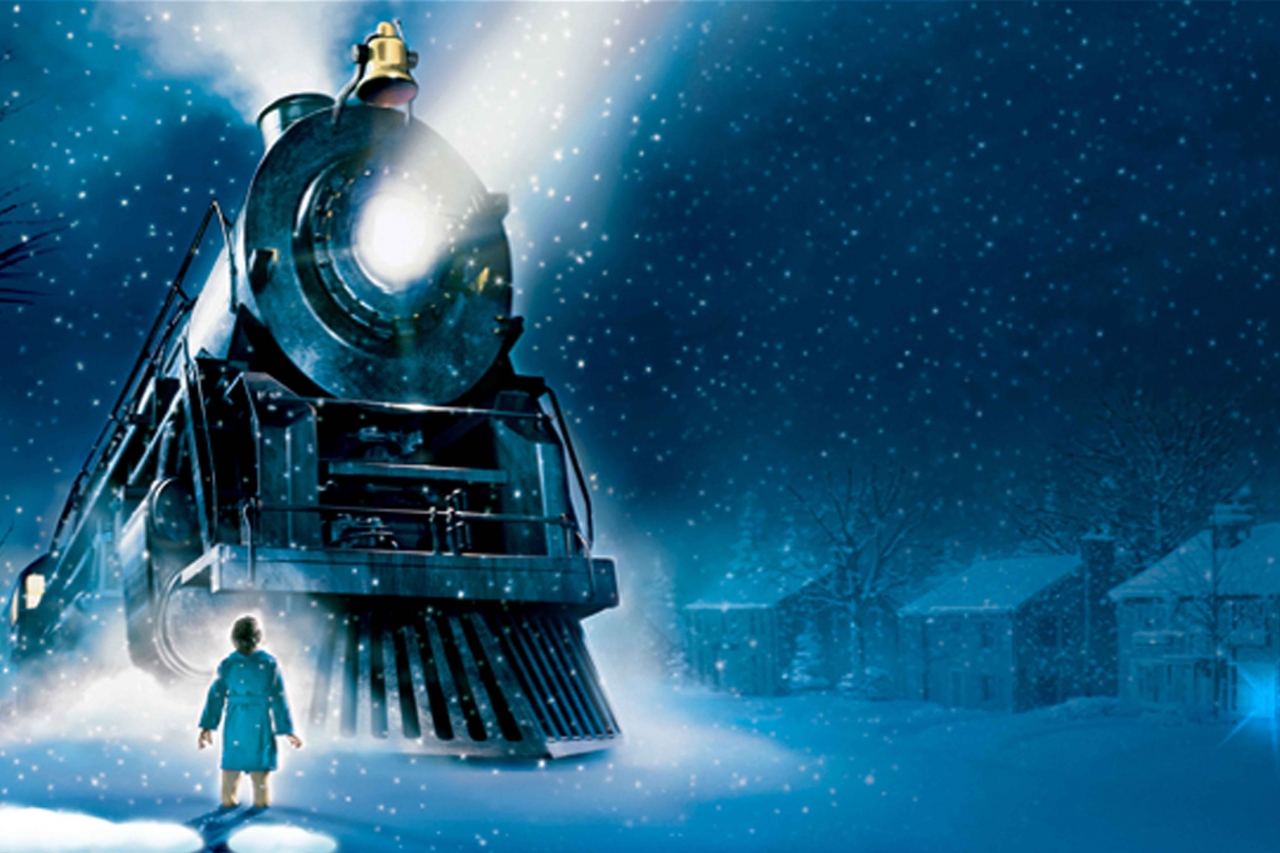 6. The Holiday
This one is for the girls, unless you're into festive chick flicks. A movie featuring Kate Winslet and Cameron Diaz, both play women who are desperate to escape their relationship issues. The two girls from different countries arrange to swap homes for the holidays where their luck changes and they meet the men of their dreams (Jude law, yes please!).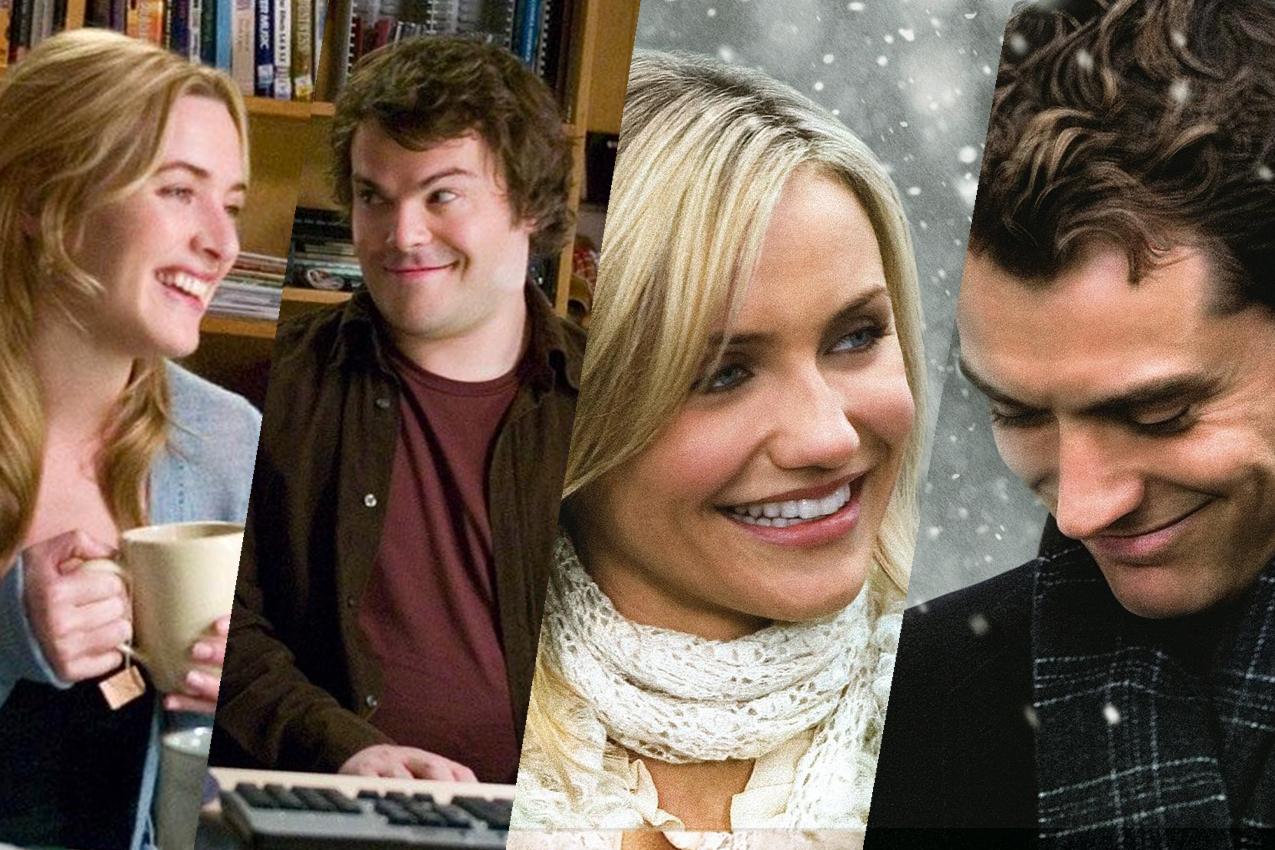 If you have had enough spare time to watch all those movies here are some more:
How the Grinch Stole Christmas (2000)
Office Christmas Party (2016)
The Nightmare before Christmas (1993)
The Night Before (2015)
Miracle on 34th Street (1994)
Bad Santa (2003)
After I've watched all of those I'll certainly get back to the gym or even tackle some of our festive home workouts but until then, hand me the Christmas biscuits as EVERYONE needs a bit of a cheat day or week!