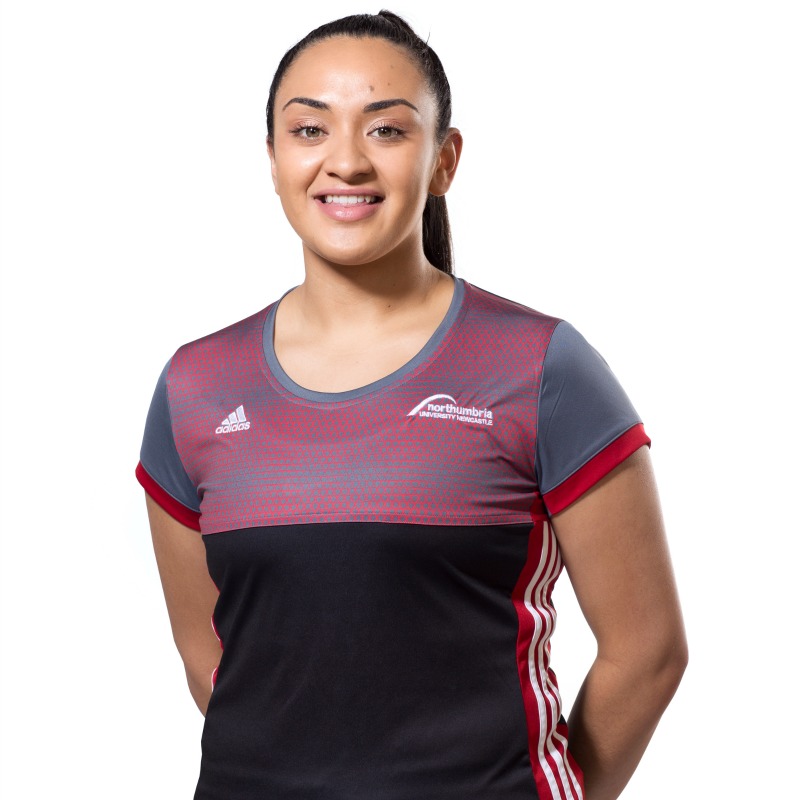 Battling Team Northumbria almost caused an opening night upset as the 2017 Netball Superleague season opened in style.
Te Aroha Keenan's side had the honour of ushering in the new top flight campaign at title hopefuls Hertfordshire Mavericks.
And TN stunned the capacity home crowd by storming into an early lead before slipping to a 53-48 defeat.
Veteran Vicky Burgess replaced injured skipper Katarina Cooper with experienced England international Leah Kennedy starting at goal defence.
But Keenan placed her faith in young talent at the offensive end with Northumbria University's Chiara Semple partnering new signing Georgia Rowe in attack.
And it was TN's energy and enthusiasm that put the hosts under immediate pressure with the visitors taking a shock 6-3 lead.
Mavericks managed to claw their way back to tie the scores at 13-13 heading into the second quarter.
And the two-time Superleague champions edged into a one-goal lead at the end of a gripping first half.
New Zealander Tamsin Moala made her TN debut towards the end of the first half and started the third quarter at goal attack alongside England Under 21 star Semple.
Mavericks were in no mood to let Keenan's side jump into another lead and began to turn the screw in centre court.
The hosts opened up a seven-goal lead at 35-28 midway through the third period with TN's inexperienced roster seemingly on the ropes.
But Keenan has instilled a never-say-die attitude in her young team and Mavericks had no answer to a four-goal tear that put the Sport Central club back in touch.
Missing experienced Kiwi Cooper, taking anything from their trip to Hertfordshire was always going to be a big ask for TN.
And the Tynesiders started the final quarter five goals adrift of the 2011 champions.
Defences dominated during a tight fourth period with TN unable to make inroads into Mavericks' lead.
Vicklyn Joseph and Sophie Hankin made the most of any space in the attacking circle to keep the visitors at arm's length.
And England Under 21 star Zara Everitt ensured Semple and Moala had their work cut out down the stretch with a series of vital interceptions.
TN move onto next weekend's Super 10s and a live Sky Sports clash against Wasps at Birmingham's Genting Arena (4pm centre pass).