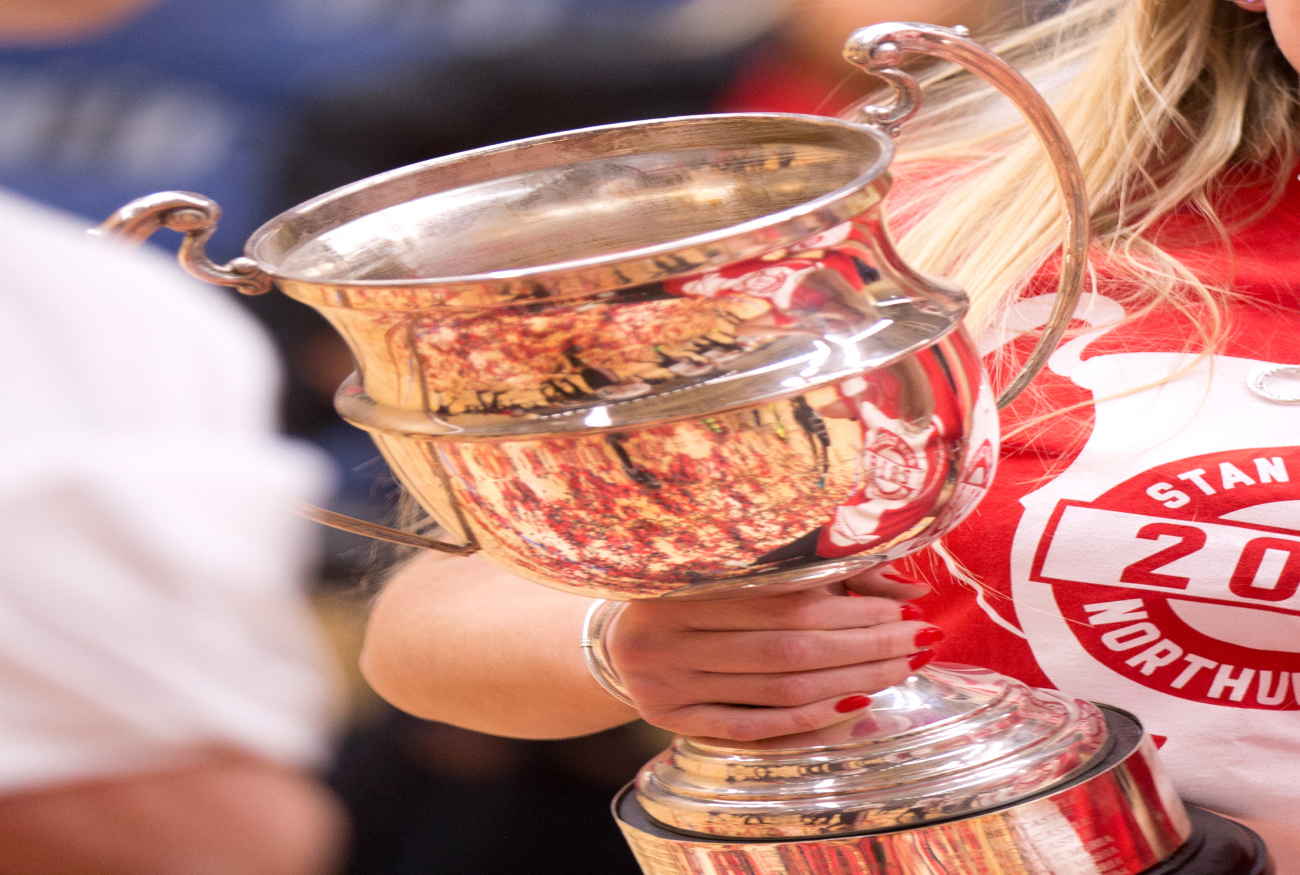 For the past 25 years, Northumbria University and Newcastle University have sparred in an annual sporting competition, the Stan Calvert memorial cup.
In last year's competition Northumbria triumphed for the fifth year in a row, consigning Newcastle to their worst ever defeat in the competition scoring 20 points compared to our 80.
Disappointingly, after discussions with Newcastle, they have decided that they no longer want to take part in the competition.
Our sports teams and clubs are overwhelmingly in favour of continuing the competition, and we have been in discussions with our counterparts over potential format changes to the event, which would include widening the opportunity for more students to take part.
Marc Wood, our Northumbria Student Sport President, met with his opposite number earlier today to try and resolve the issue with the clear intention of finding a way to continue the long-standing varsity competition. Newcastle University have now confirmed that they are withdrawing from the competition for the foreseeable future regardless of any changes to the format.
Marc said: "I'm really disappointed by Newcastle's decision as I know taking part in Stan Calvert is one the highlights of the student sporting calendar. We've worked hard to convince Newcastle otherwise, including changing the event to make to make it bigger, better and more inclusive for students, but they still don't want to go ahead. I'm gutted, and I know Northumbria students will feel the same way."
The University is aware of how important this competition is to students and staff and we are keen to explore other potential opportunities within the sporting calendar.