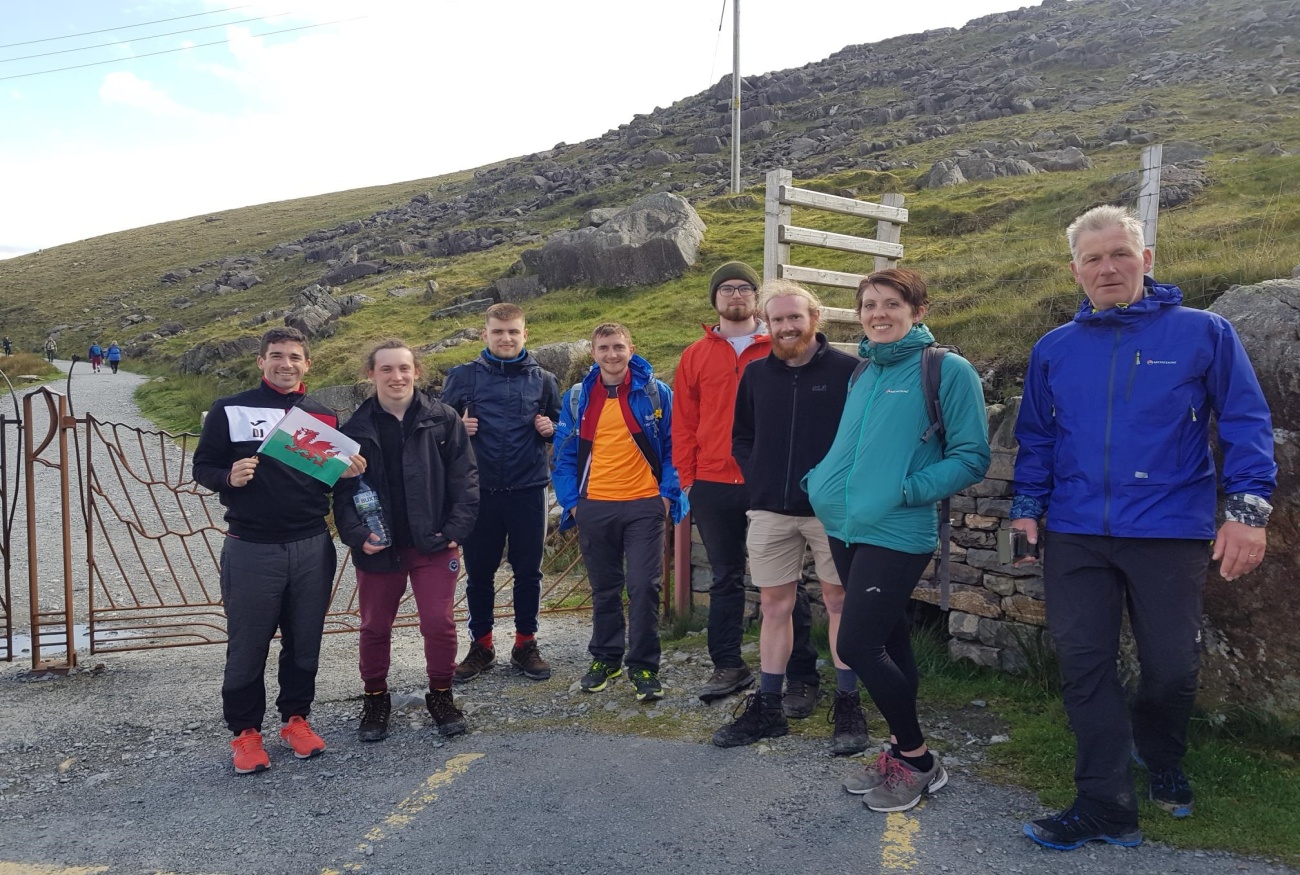 Ain't No Mountain High Enough (For Northumbria)
The Northumbria UK 24hr 3 Peak Challenge took place for its 3rd year over the May bank holiday weekend. This year a team of 8 students and staff went up against the highest mountains in Scotland, England and Wales. Not only did the team have to overcome the small matter of over 23 miles hiking up and down three mountains, at a combined height of 10,052ft, all in under 24 hours, they also had the elements firmly against them. The weather up both Ben Nevis and Scafell Pike were the most challenging a Northumbria team has faced. However, the team showed resilience, teamwork and determination in abundance to complete both mountains before reaching Snowden where weather was thankfully dry. Upon reaching Snowden, the team had 3hrs 45 minutes left on the clock to complete their challenge in the 24hrs and laced up their soaking wet hiking boots one more time. True to form, the team found some final reserves of energy and all made it up and down Snowden within the time.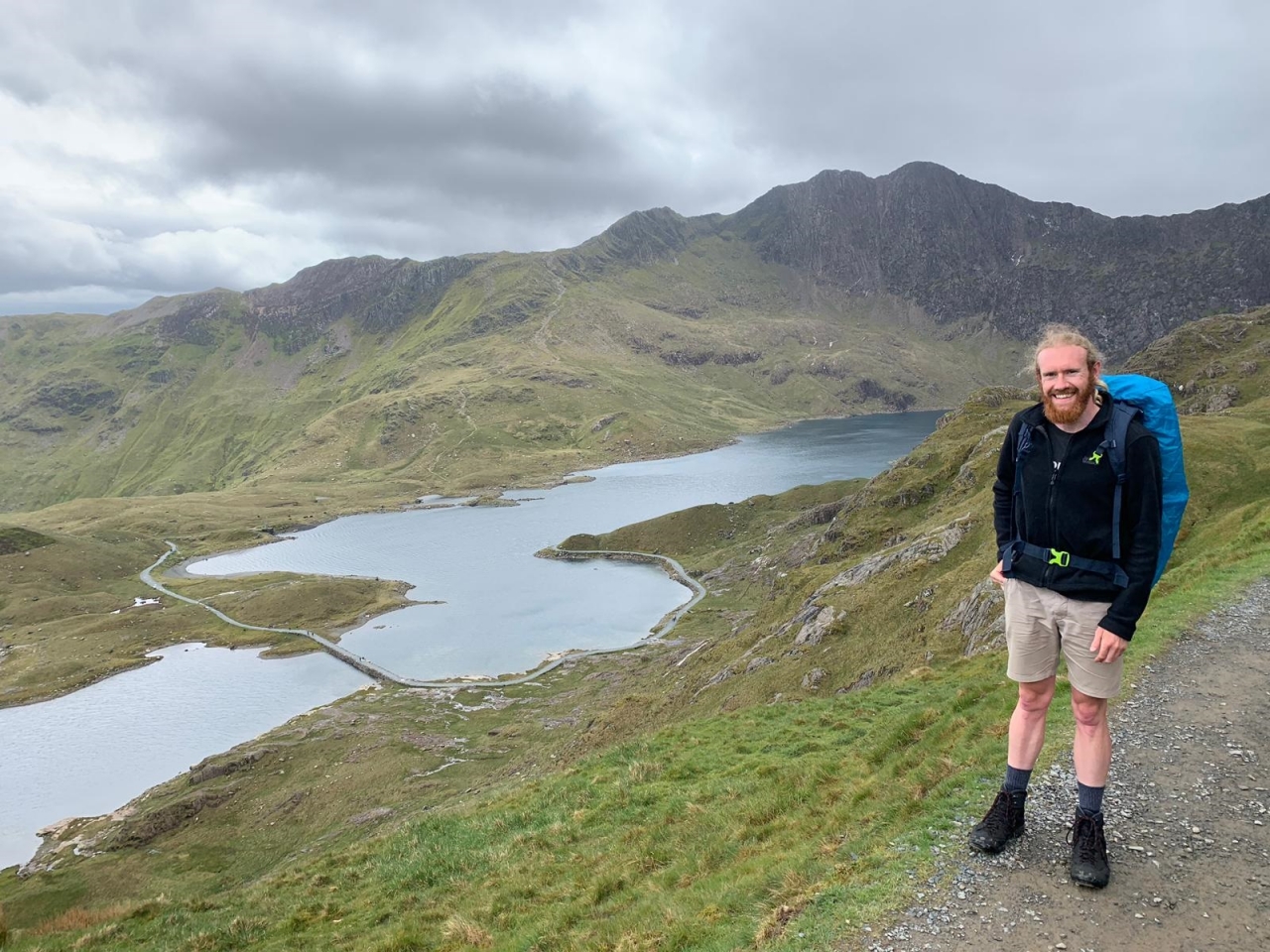 In addition to the challenges on the mountain, they were also set a challenge to fundraise for the Northumbria Sport Foundation and raised a fantastic £1,716.50. Per person, this the highest amount a student team has raised completing the 3 Peaks Challenge with Northumbria, so Team 2019 have truly excelled in all departments. The money raised will be used by the Northumbria Sport Foundation to support the student mental health sport & exercise referral programme, NU Thinking, beyond its current funding period, helping sustain the programme longer-term.
Despite some adverse weather, at the end of the challenge participants described the event as "the best weekend I've had at Northumbria" and "the best thing I've ever done".
2018/19's final Adventure challenge sets off on Thursday 30th May as a team of 10 attempt to cycle form Newcastle to Edinburgh in 3 days. Hopefully they will have better weather, but equal levels of determination!
If you would like to make a donation to and support the 3 Peaks and Cycle team's incredible efforts you can visit their Just Giving site https://www.justgiving.com/campaign/nuthinking
If you are an individual or group that would be interested in participating in Adventure challenges such as these in 2019/20, keep your eyes peeled during Welcome Week and the Sport Health & Wellbeing Fair. You can also follow @NorthumbriaSF and @NorthUniSport on Twitter.