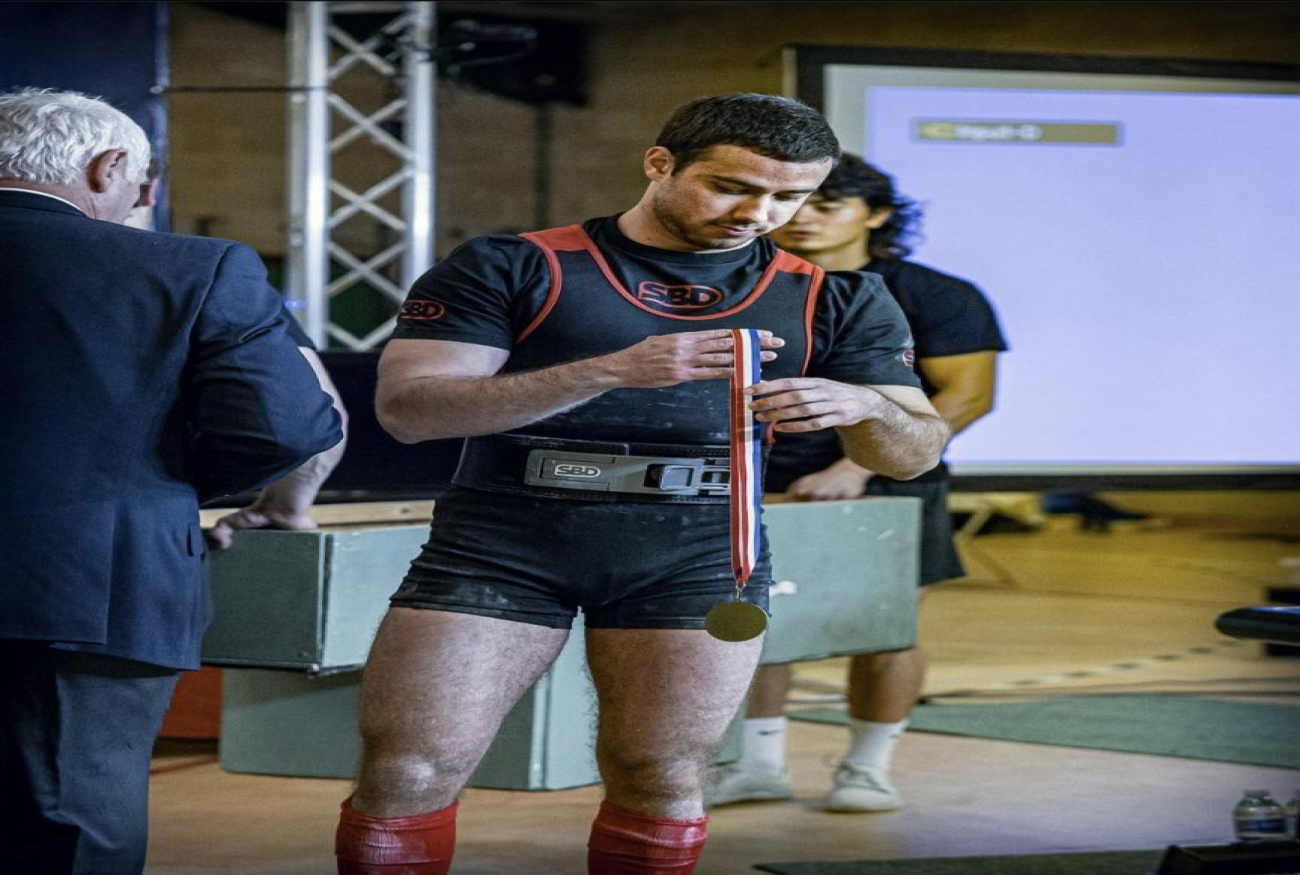 Earlier this month, we saw Physics and Astrophysics student Joaquin Robles Riaza make the trip down to Northamptonshire for this year's BUCS Powerlifting Championships. The competition consisted of a combination of the athletes' best squat, bench press and deadlift, in order to get a total score and Joaquin took on the challenge.
Competing in the 66kg weight category, Joaquin started off strong in the squat competition, achieving a high score of 167.5kg on the last attempt out of three. In the bench press competition, he lifted a high weight of 115kg, leaving him still in a good position going into the final deadlift discipline, where he scored another impressive lift of 205kg.
Out of the twelve competitors in the 66kg category, Joaquin finished respectfully in 5th position which is an excellent result against such high competition over the weekend!
We are extremely proud of Joaquin's achievements throughout the competition and can't wait to see what he can achieve next!