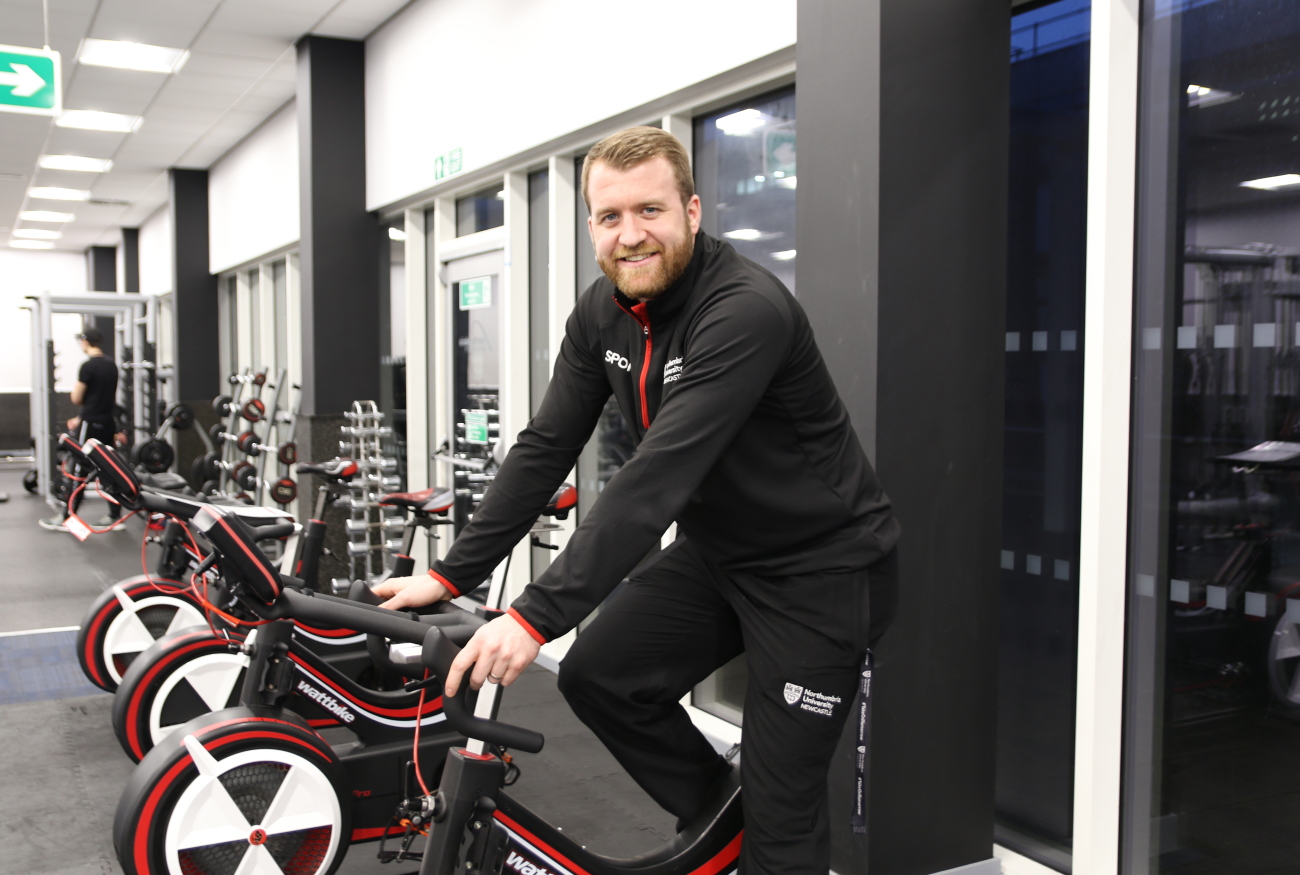 5 Top Tips to Balance the Festive Season
Overeating, sitting down for hours at a time in front of the TV, being offered that last portion of pudding…it is inevitable at Christmas. So what can you do to help balance this and ensure that not all your hard work since the summer is undone?
Our Health & Fitness Manager, Daryl Steatham, shares his 5 top tips for balancing the festive season (some may call it damage limitation!).
Stay Active – You don't need to go to the gym to stay active and having a break from the gym might just be a good thing! Get yourself outside for walks with family and friends, maybe go for a morning jog on those days you know that you will eat your bodyweight in roast potatoes (my favourite) and chocolate or if you can't face the winter weather, a home workout!
Eat all day! - Don't starve yourself throughout the day to 'save yourself' for a big binge on the evening. Your body will like you so much more for regularly eating smaller amounts throughout the day (even if it's not the healthiest of foods). This will stop you overeating on an evening and your energy levels will be much higher, which you will need for those board games!
Keep hydrated – If you are going to be having a drink over the festive period then you will need to ensure you are drinking plenty of WATER as well. You will feel better in the mornings (more likely to do some exercise); recover quicker for more celebrating and your body will love you back!
Have your January membership ready – Now this is not me trying to sell you a membership! Having a membership ready to go in January will make you return to the gym quicker and not give you any excuse for leaving it too late to get back exercising again. It is great to have a break from the gym but the longer you are away all those bad habits might just stick around for longer than they should!
Get following – follow and subscribe to our Facebook, Twitter and Instagram accounts and look out for our home workouts that have been designed and demonstrated by each of our fitness instructors. Quick, simple, fun workouts that will help balance out the festive season!
Check out our home festive workouts on Facebook from the 24 December