Mental Health Week - 18-22 March
Wellbeing Week is to educate and increase awareness about mental health and wellbeing. We will be delivering facts and raising awareness with out social media campaign. Students will also be able to access a number of wellbeing sessions daily throughout the week through NSU. Click here to view the activities and see booking details. You can read all about our new mental wellbeing initiative available to all Northumbria students and staff, NU Thinking, below.
NU Thinking
NU Thinking is a new programme for 2019 delivered by Northumbria Sport in partnership with Student Support. This is support for students who are experiencing, or at risk of, stress, anxiety, and other mental issues.
According to scientific research, reported by the NHS, physical activity helps maintain and improve wellbeing in a number of ways.
Physical activity can help reduce depression. Evidence shows it can also help protect people from anxiety.
Being active can improve wellbeing because it brings about a sense of greater self-esteem, self-control and the ability to rise to the challenge.
NU Thinking offers students referred by Student Support and Wellbeing the opportunity to take part in activities and assistance in becoming involved in volunteering. We can offer you the choice of activities, sport clubs, and volunteer development.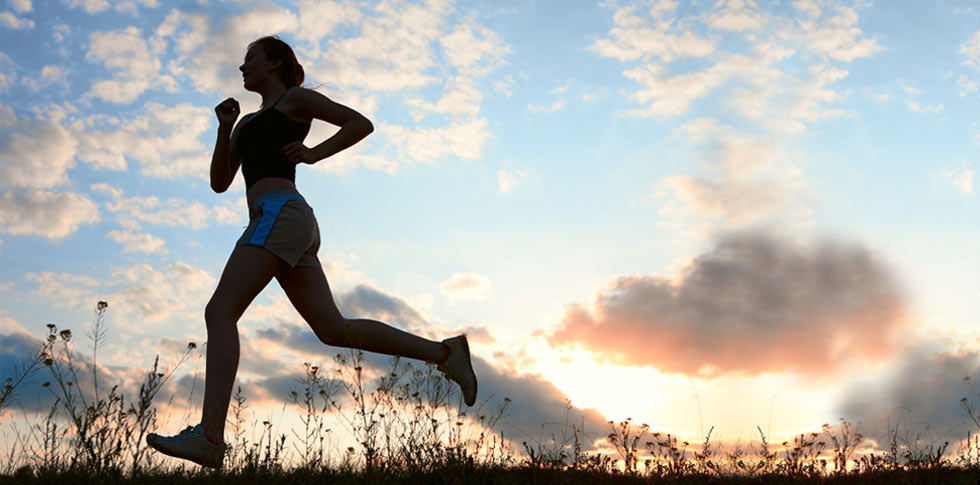 If you need help and support contact us on nuthinking@northumbria.ac.uk