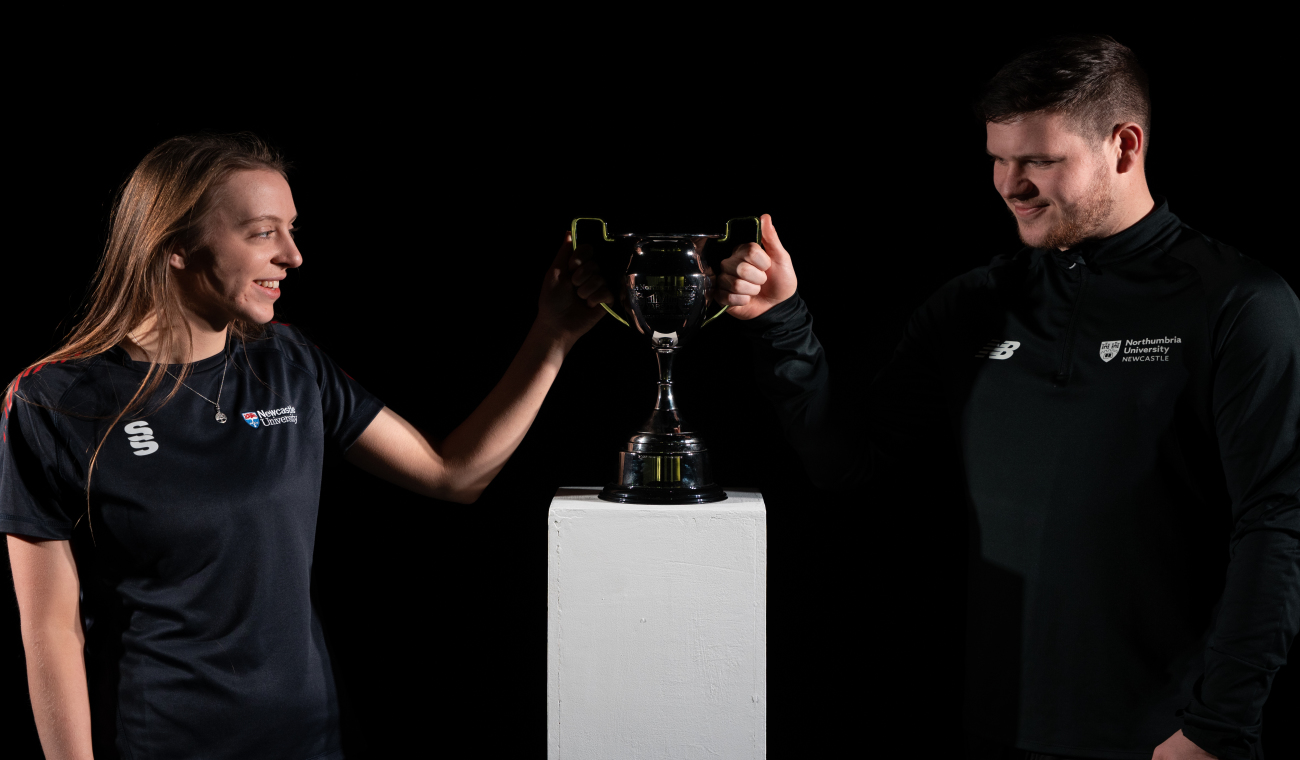 With the sucessful return of Varsity in 2022, we are planning on making it even bigger and better this year.
With more teams, more fans and more for you to get involved in on campus! Varsity aims to represent student athletes from both universities and be a showcase for student sport within the city. The battle for the north, and a brand new varsity trophy!
Make sure you get down and support your teams during this week. Wear your colours with pride and bring the noise.