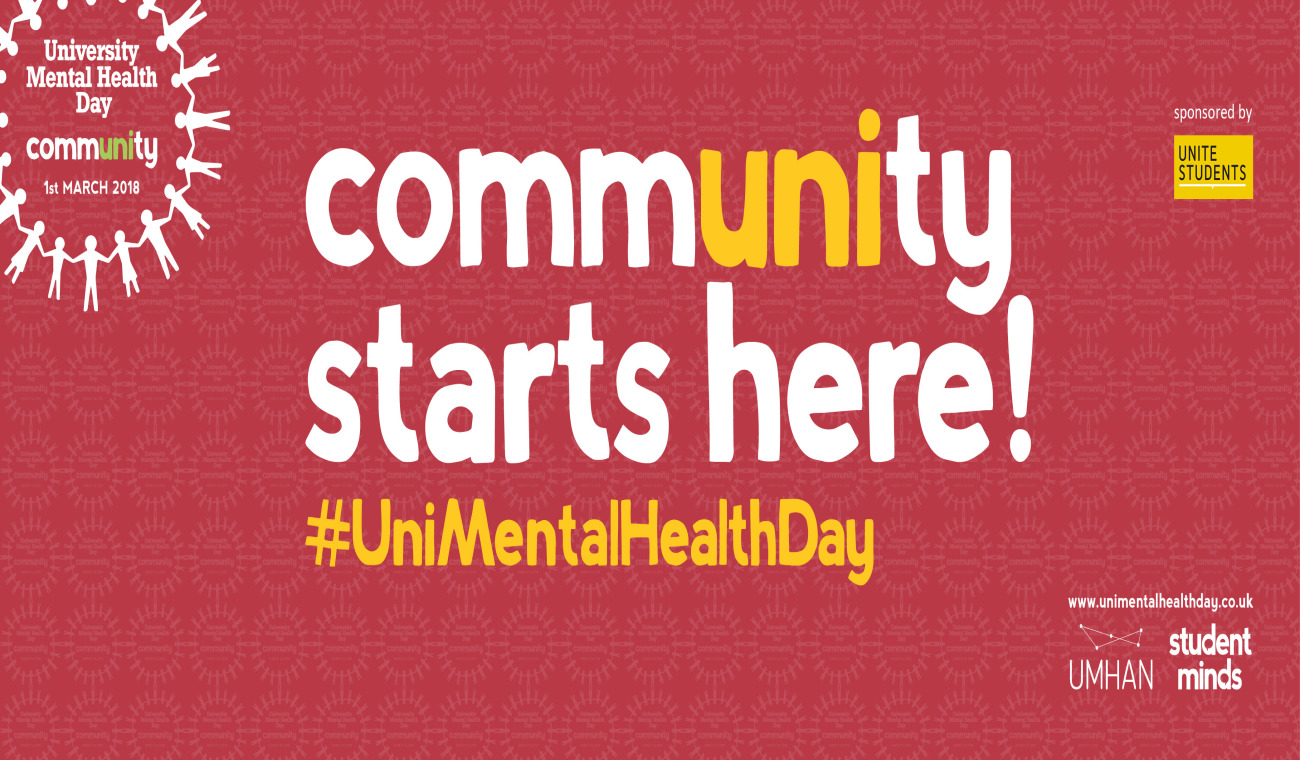 LETS SUPPORT STUDENT MENTAL HEALTH
26th February - 4th March
***5K FUN RUN**FREE ACTIVITIES***MENTAL HEALTH WORKSHOPS***
University Mental Health Day is a national day lead by Student Minds and UMHAN in an aim to support student mental health and encourage students and staff to promote and raise awareness of the various forms of mental health and the support available for students within Universities.
Student Minds states that 75% of young people develop mental health difficulties by their mid-20s and in England 19% of 16-24 year olds experience a mental health condition. For many students University poses a number of challenges which as a result impacts their mental health and wellbeing. With 29% of students experiencing clinical levels of psychological distress as a result of increased risk of anxiety, depression, substance use and personality disorder the need to promote the support networks available has never been higher.
In an aim to raise awareness of the support networks available to students and the ways students can help reduce the risk of mental health Northumbria Sport have organised a week of FREE activities to support the campaign. Between Monday 26th February and Sunday 4th March there will be a number of activities to get involved in!
HOW TO GET INVOLVED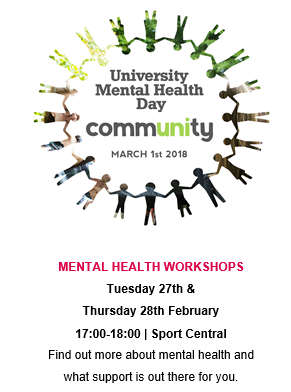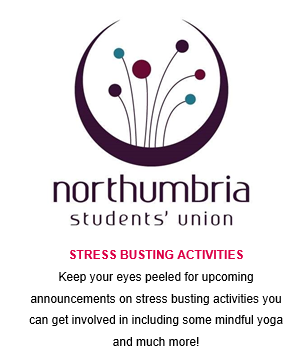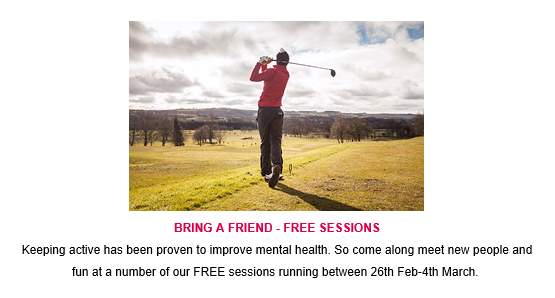 THE BENFITS OF KEEPING ACTIVE - GET INSPIRED
Pete is studying for his PhD in Creative Writing. Pete a wheelchair rugby player before going to university at Nottingham, and now he goes to the gym on campus to be active for his mental health. At times it can be hard to motivate yourself to be active, but training when you're tired can be the best sessions.
GET SUPPORT
For further information on how the University can help support your mental health and wellbeing click here.
If you have any questions relating to the activities above please dont hesitate to contact us by emailing northumbriasport@northumbria.ac.uk or call 0191 243 7349.