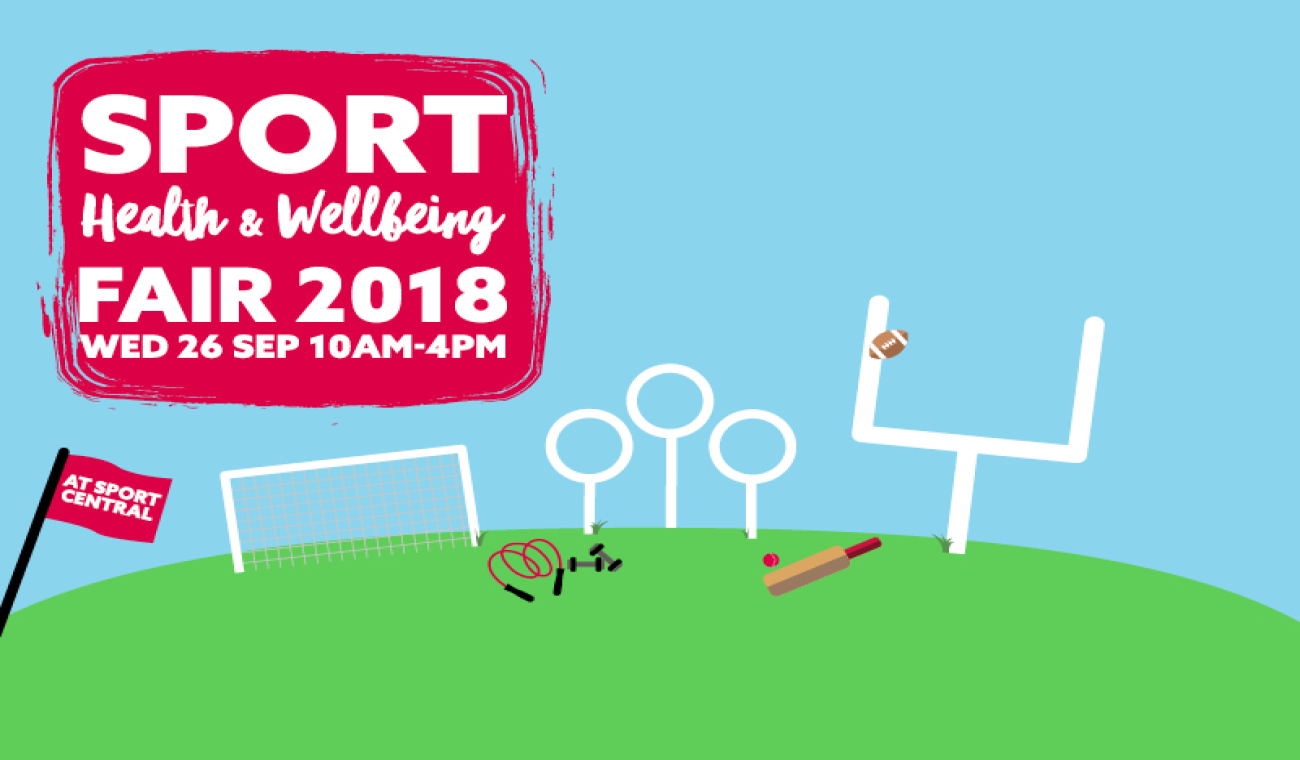 Come along and get involved in Sport or just see what we have on offer for people looking to stay fit and healthy.
Sports Fair 2018 is the place you need to be if you want get involved in sport, find out about fun activities where you can meet fellow students or just find out about our gym, exercise classes and swimming pool.
We'll have giveaways and special offers for students that come down as well as some fun games and all the information you need about everything Northumbria Sport.