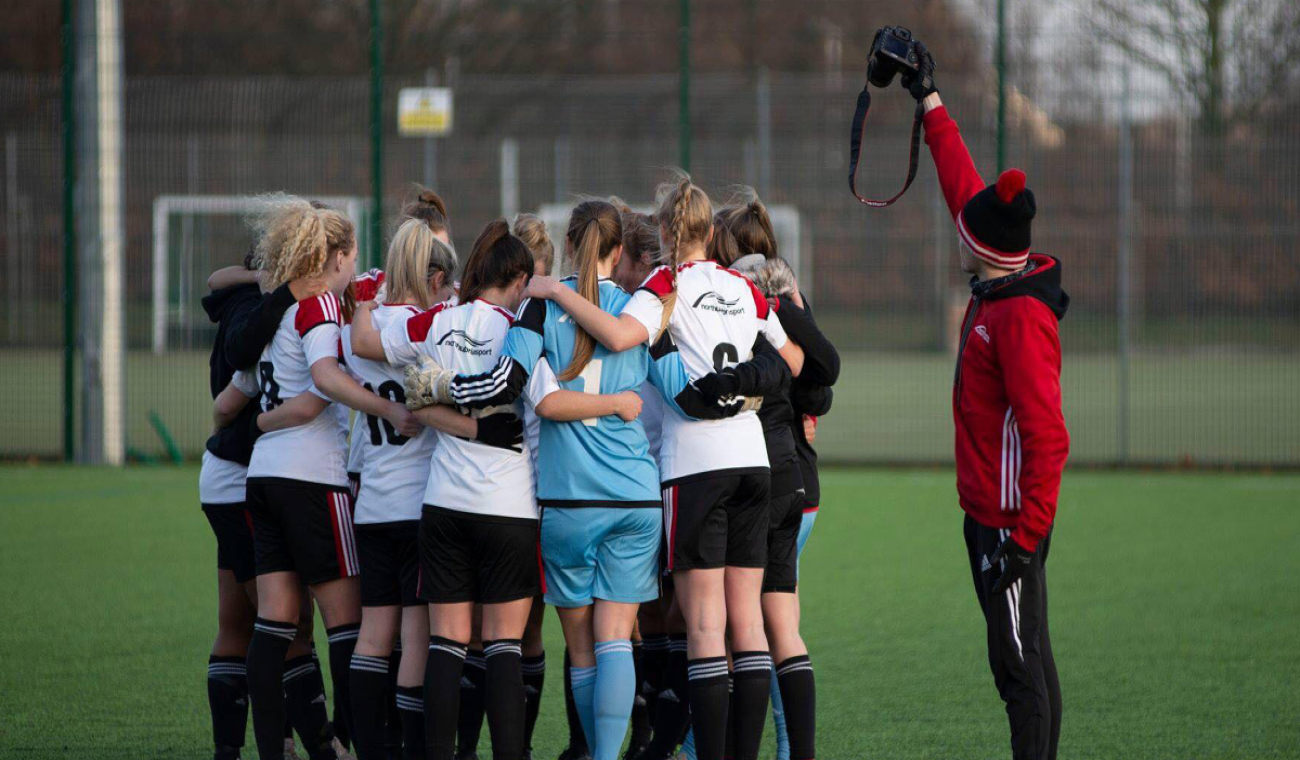 An important guide to photography and, you know, taking better selfies.
Whether you are a budding photographer or a professional Instagrammer, it's never a bad idea to learn some photography basics in this photo obsessed world.
Our resident photographer, Stephen, will be teaching you:
What those buttons on the camera mean
What to look for when taking a picture
How to take better pictures
How to avoid common mistakes
and more
Come along to Corry in Sport Central at 4pm on Tuesday 12 February to attend.