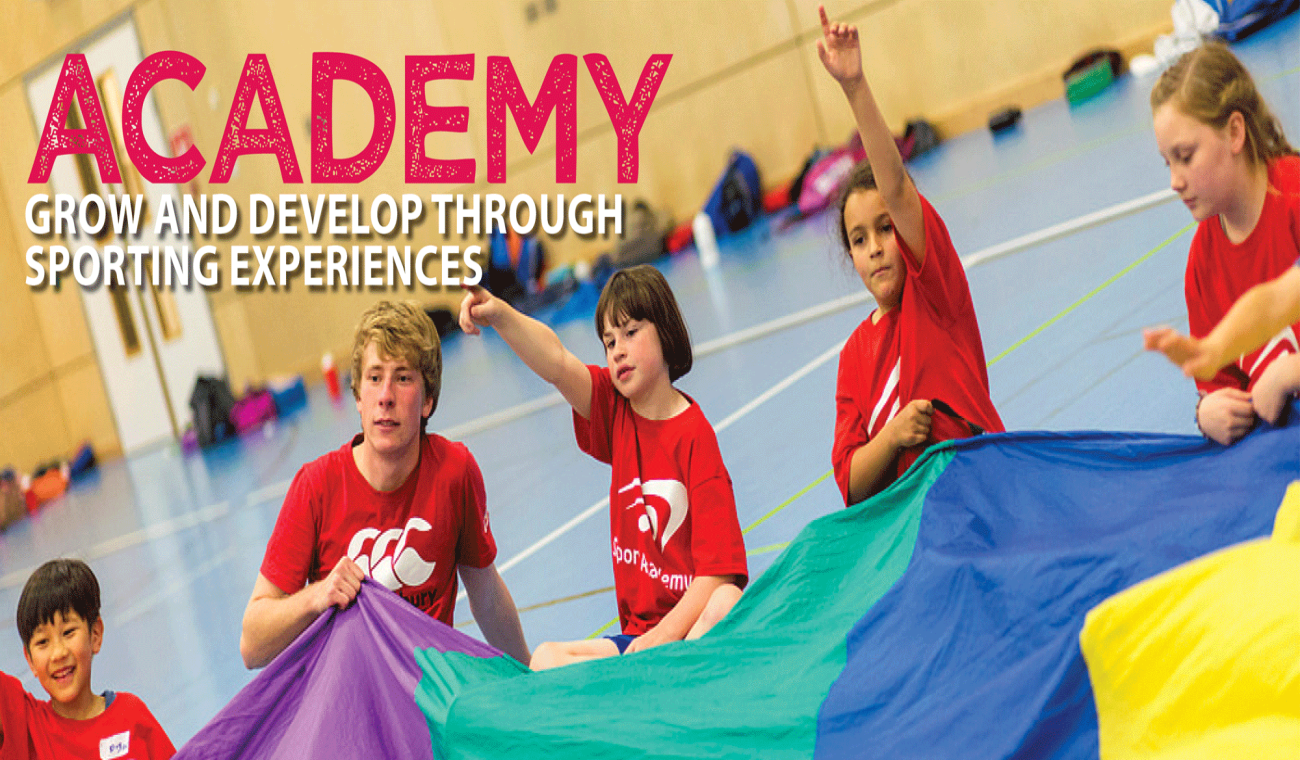 Northumbria Sports multi sport camp's are back for 2019. Join us for a holiday camp jam packed with trying new sports, creating new friendships and bellys full of laughter!
Kids get to try different sports and games during each day, which can include football, basketball, quick cricket, netball, dodgeball, boxing, squash, athletics, quidditch, badminton, table tennis, tag rugby, ulitamate frisbee and many more. We also have Swimming on Tuesdays which is run by fully qualified swimimming coaches from Swim North East, who have been awared Swim School of the Year in the Sport England National Awards 2018.
The fantatsic variety of sports and games we have on offer mean your child will have an amazing time on our camps, helped by our brilliant team of fully qualified coaches.
---
ACTIVITY: MULTI-SPORT KIDS CAMP
Drop off: 8.30-9am
Collection: 4-5pm
Venue: Sport Central, Newcastle upon Tyne, NE1 8ST
Age Range: 7-13 years old
Price: £20 per individual day booking - 10% discount when booking a full week
---
Easter Camp 2019
Week 1
- Monday 8th April
- Tuesday 9th April
- Wednesday 10th April
- Thursday 11th April
- Friday 12th April
Week 2
- Monday 15th April
- Tuesday 16th April
- Wednesday 17th April
- Thursday 18th April
For more information, click here.