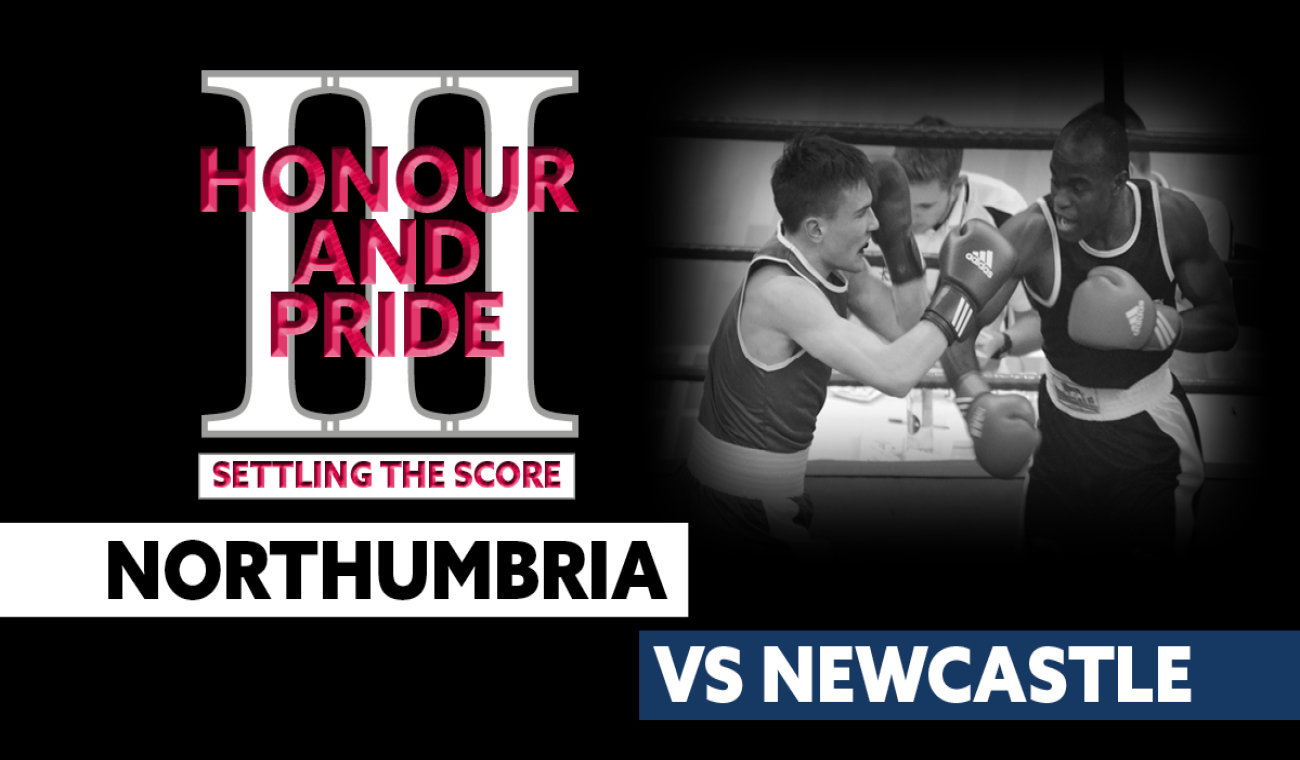 Watch live as students from Northumbria take on students from Newcastle in this boxing showcase at Domain (Students Union)
Tickets for this event are only £5 or £7 on the door and we expect another packed out show as the 2 rivals clash.
Book early to avoid disappointment.
Date: Monday 25TH March
Venue: Domain (Northumbria SU)
Tickets: £5 (£7 on the door)
Doors open: 7.30pm - 11.30pm
Number of fights: 10
Tickets can be purchased from Sport Central or book online using the button below.