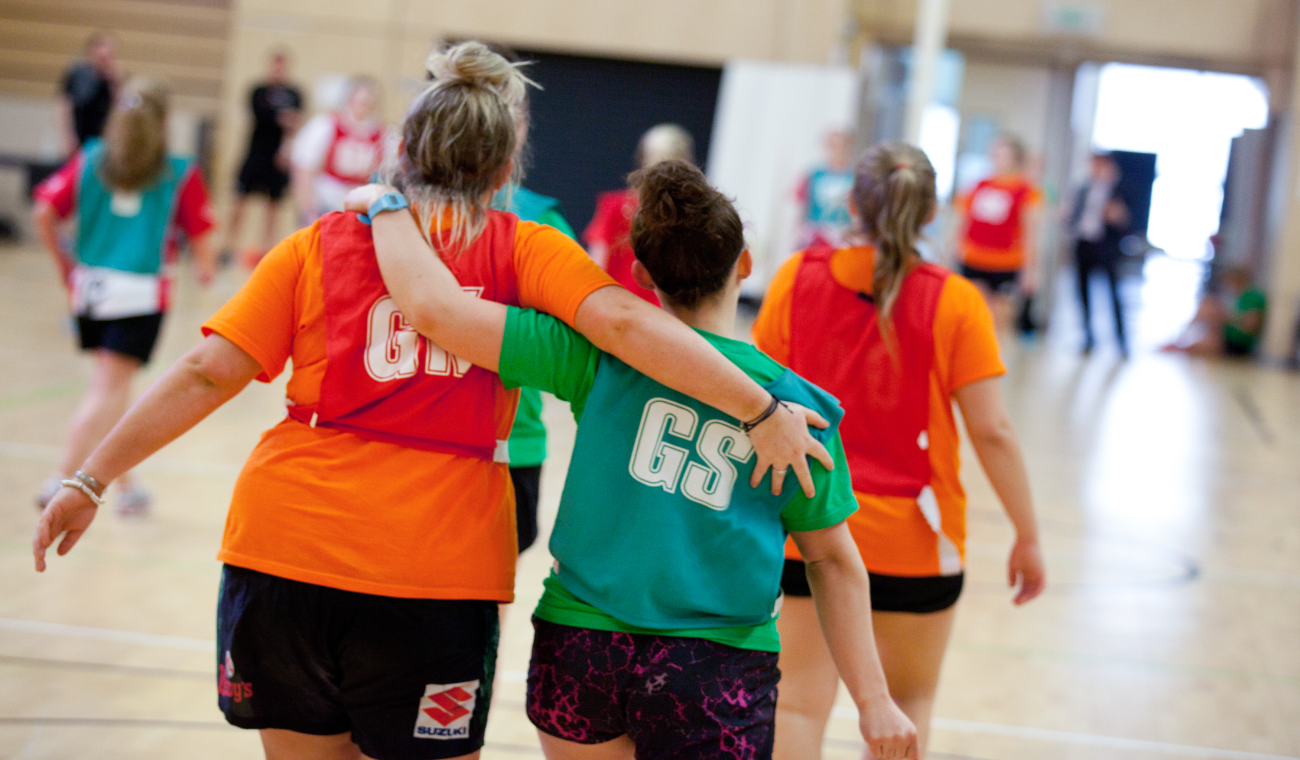 FUNdraiser Fridays - Mixed Netball
After the success of our previous FUNdraiser Friday, we are pleased to announce FUNdraiser Friday will return with Mixed Netball on FRIDAY 3RD DECEMBER for Student Minds
Never played Netball before? Don't worry you don't need to have played it before, it's all part of the fun!
You can have up to a maximum of 10 people per team
Christmas fancy dress is encouraged
Raffle tickets and face paint available on the day
HOW DO I ENTER?
You can enter as a team (£25) or as an individual (£3)
To register send an email to netballnorthumbria@outlook.com
LAST DAY TO ENTER IS WEDNESDAY 1ST DECEMBER