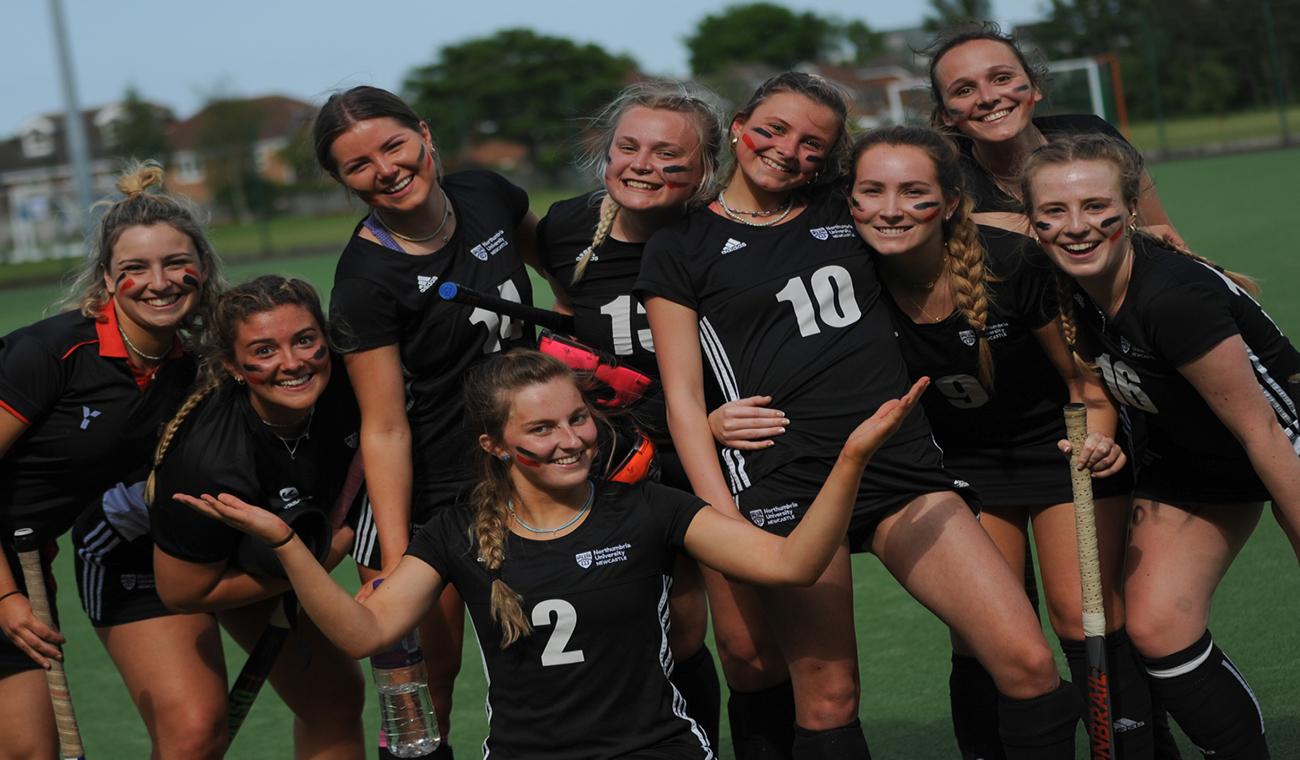 FREE SPORT SESSIONS will be running from 13 - 21 September. Click here to find out more!
To celebrate a fantastic summer full of sport after over a year of none, we are continuing the celebrations by starting our Taster Sessions early!
Our FREE sport sessions will run between the 13 and 21 September followed by our traditional 'BIG WEEK OF SPORT' Tasters and Trials from the 23 Septmber giving you loads of chance to try out all our sports on offer whenever you arrive!.
Make sure you download the Northumbria Sport App and create a FREE User account to book the sessions
The full schedule will be posted soon! Watch this spot!