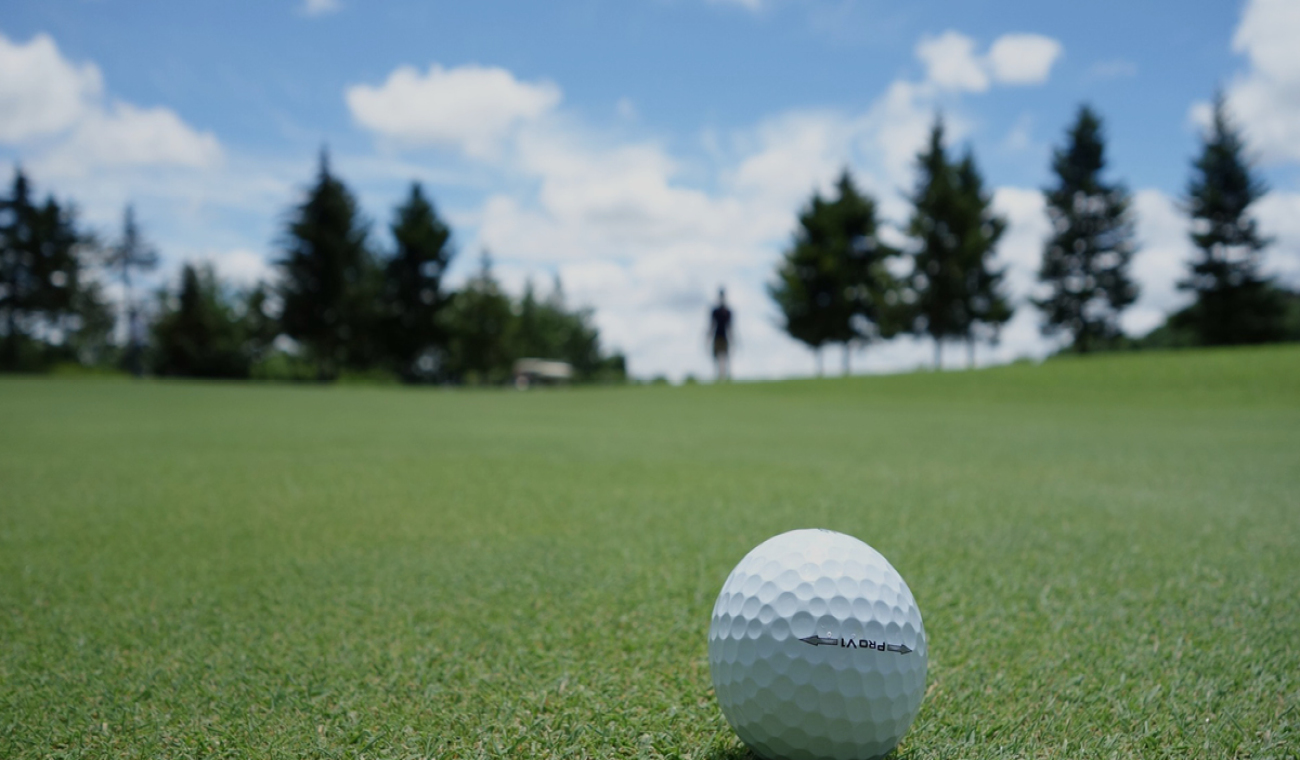 Sport and activity is an option for everyone, no matter your background or ability.
This week we'll be hosting events around campus showcasing all of the way we aim to make sport and activity inclusive for everyone.
We'll be in the quad between 12-2pm with showcasing visually impaired golf.
Gain an insight on how having a sight impairment can affect day – day life.