Each year Northumbria University, as part of the Wallace Group of universities, recruit and develop 5 students and a staff member as part of the international opportunity Volunteer Zambia. The group's journey starts with a year of fundraising for the project and culminates with a 6 week volunteer placement in Lusaka, Zambia. Whilst in Zambia the students use sport as a tool to educate and positively impact people's lives and work closely with the Zambian NGO Sport In Action to help develop sporting opportunities for local people.
Meet the 2018 Volunteer Zambia team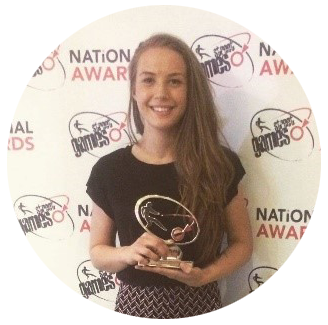 Hannah Dawson
Studying Applied Sport Exercise Science
3rd Year
Team Northumbria Boxing and Boxing Community Coach for the Northumbria Sport Foundation
Going to Zambia to do Spot Management and Leadership
'I am hoping to have a positive and effective lasting impression on the people that I meet and work with. An experience like this, that involves working with individuals in a place like Zambia, will make such a difference to both them and me; providing me with a great sense of achievement whilst I am out there, as well as in the months leading up to it - working with the other volunteers and also the fundraising itself.'
---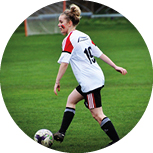 Lizzie Patterson
Studying Applied Sport Exercise Science with Coaching
3rd Year
Women's Football 2's Captain and Team Northumbria Intern
Going to Zambia to coach talent football
'I want to volunteer on the Volunteer Zambia Project as it is something I have wanted to do since starting University! I want the opportunity to change people's lives and for them to do the same to me, as well as experiencing a different culture."
---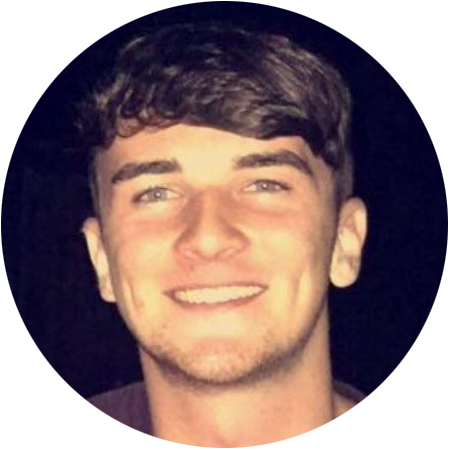 Jack Peet
Studying Sport Development with Coaching
3rd Year
Going to Zambia to coach community football
"The reason I have applied for Zambia 2018 is because I see it as a great opportunity to challenge myself in a completely different environment, whilst helping to improve the lives of young people through sport. I look forward to new experiences and I'm sure I will come back a better coach but most importantly a better person!"
---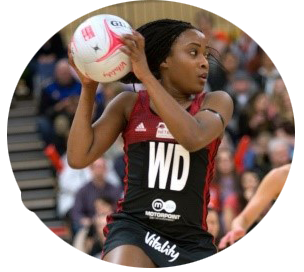 Iman Thomas
Studying Criminology and Sociology
3rd Year
Team Northumbria NSL
Going to Zambia to coach talent netball
"I applied for the Zambia volunteer role as I think it would be an amazing opportunity to hopefully transfer all l've learnt playing Netball into coaching and developing skills of young Zambian people!"
---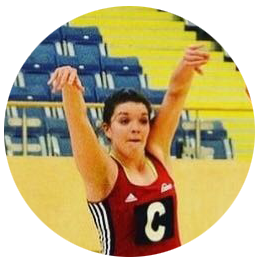 Rebecca Edgar
Studying Psychology with Sport Science
3rd Year
Team Northumbria Netball 1's
Going to Zambia to coach talent netball
Being part of the Volunteer Zambia Project will allow me to share my passion for netball and experience the sport in a different country and allow me to see a variety of cultures and learn new skills from different coaches. It will allow me to give back to the Zambia community and also Northumbria University, which has given me so much over the last 3 years by being part of the fundraising journey on the road to Zambia!"
---
It would be great to see you getting involved in our fun fundraising events and challenges throughout the year! Please find our Justgiving pages below with more information about how we're fundraising and how to donate!
https://www.justgiving.com/fundraising/sarahzambia2017-18
https://www.justgiving.com/fundraising/lizziezambia2017-18
https://www.justgiving.com/fundraising/rebeccazambia2017-18
https://www.justgiving.com/fundraising/jack-peet1
https://www.justgiving.com/fundraising/imanthomaszambia