The Northumbria Sport Leadership Fund aims to provide funding to support interns and volunteers on our Student Leadership Programme. The leadership fund will allow interns and volunteers to enhance and develop skills that will contribute towards their career aspirations post-university.
The Leadership Fund can provide funding towards nationally recognised sports coaching and leadership qualifications, conferences, master classes, and funding to increase participation and engagement within your clubs.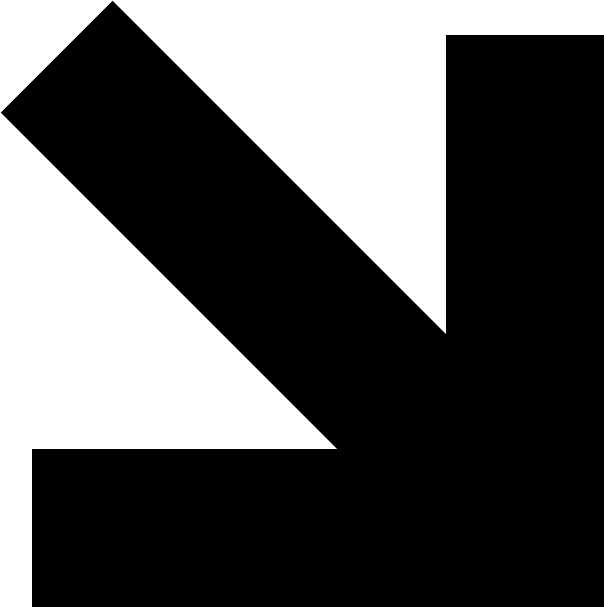 Who can apply?
You must be a current Northumbria University student registered on a programme of study for the academic year 2022-23
Be actively engaged in the Northumbria Sport Leadership Programme as either a volunteer, intern, or club committee member
What can you apply for?
Qualifications
Accreditations
Conferences
Workshops, Seminars or Masterclasses
Continuous Professional Development opportunities (CPD)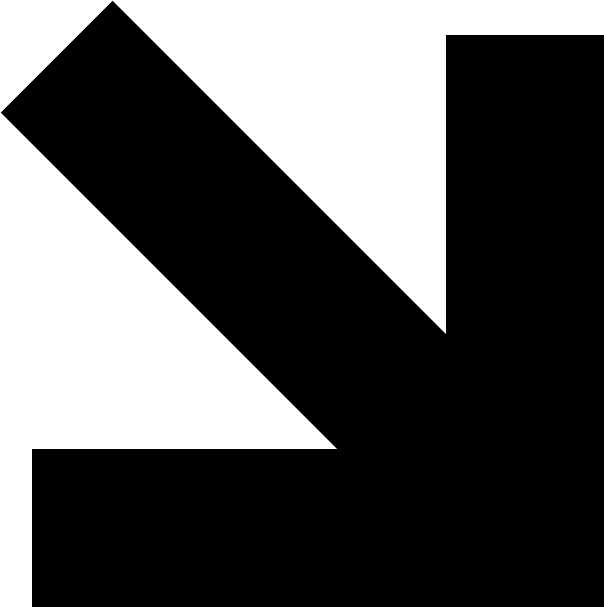 Terms and Conditions:
You must be registered for study at Northumbria University in the academic year 2022-2023
You must be registered on the Northumbria Sport Leadership Programme and active as a volunteer, intern, or sport club member
Applications to the club leadership bursary must be received one month in advance of the course / qualification start date
You must fully commit to completing the course and ensure you are available on all dates requested, including any assessment dates.
Provide a minimum number of volunteer hours within the Northumbria Sport leadership programme*
Repay Northumbria Sport in full if the course is not attended or voluntary hours are not completed
*£300 - £201 funding awarded – minimum of 20 hours volunteering
*Between £200 - £101 – minimum of 15 hours volunteering
*Between £100 - £10 – minimum of 10 hours volunteering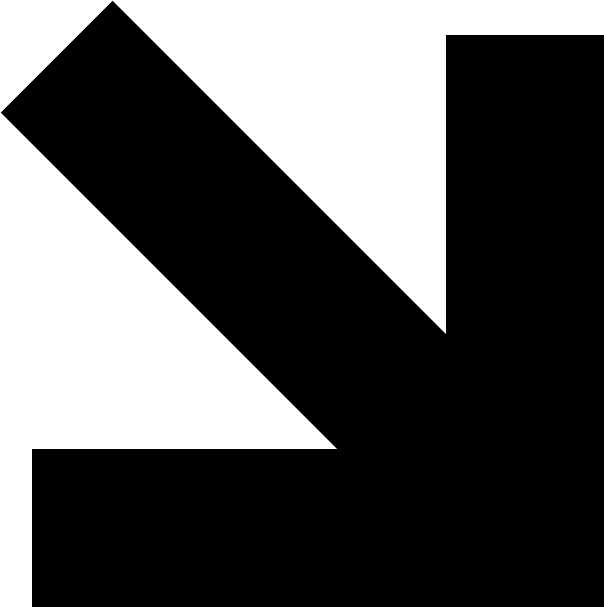 Submit your application form at least 1 month prior to the start date of the course.
You can complete your online application via the link below
Communication will be sent to you via email with a decision and relevant information after your application is reviewed including a grant letter for you to sign in order to agree to the terms and conditions.
You must agree to attend a review meeting with a member of the panel after completing your course or reply to an email for feedback from the Northumbria Sport Team
No applications will be considered for the Club Development fund after the 30th June 2023
Applications will go live on Monday 19th September