If you are a Northumbria University student you can apply for a leadership bursary towards nationally recognised sports coaching and leadership qualifications
To be eligible for an award you must: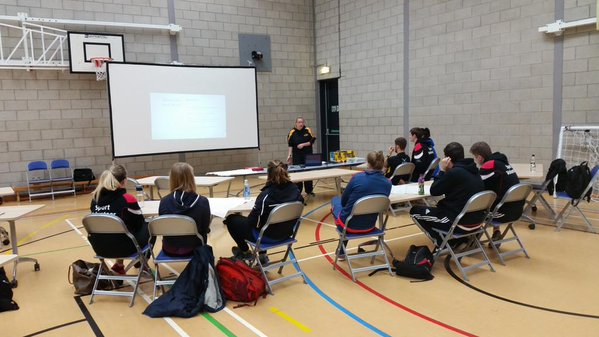 Be a Northumbria University student
Be actively engaged in volunteering in sport
Demonstrate how the funding will have a long term impact upon sport and your own personal career
Ideally benefit the University or the local sporting community.

Applications must be submitted 1 month prior to the start date of the course

Please ensure you read and understand the terms and conditions outlined on the Leadership Bursary Application Form before you apply.
Up to 100% funding per course is available.
Download the Leadership Bursary Application Form here. Or to find out more information contact sportvolunteering@northumbria.ac.uk
To register as a volunteer or to check out our latest vacancies, click here.
Other funding opportunities: for information on the Tyne and Wear Sport Coaching Bursary please click here