The Northumbria Sport Foundation has received a Sport England Active Ageing grant to help reduce inactivity amongst over 55's. Our project, Active Staff+, is based on academic evidence showing that people who are inactive pre-retirement are more likely to be inactive after retirement, increasing the health risks and social care costs of inactivity in older age, while people who are active pre-retirement remain active after retirement. With this knowledge, the Foundation and Northumbria University will work with Sport England to investigate whether a large employer can use workplace- based activities to get more staff members aged 55 and over regularly active and what wider impacts this may also have e.g. reduced sick leave, higher motivation ect.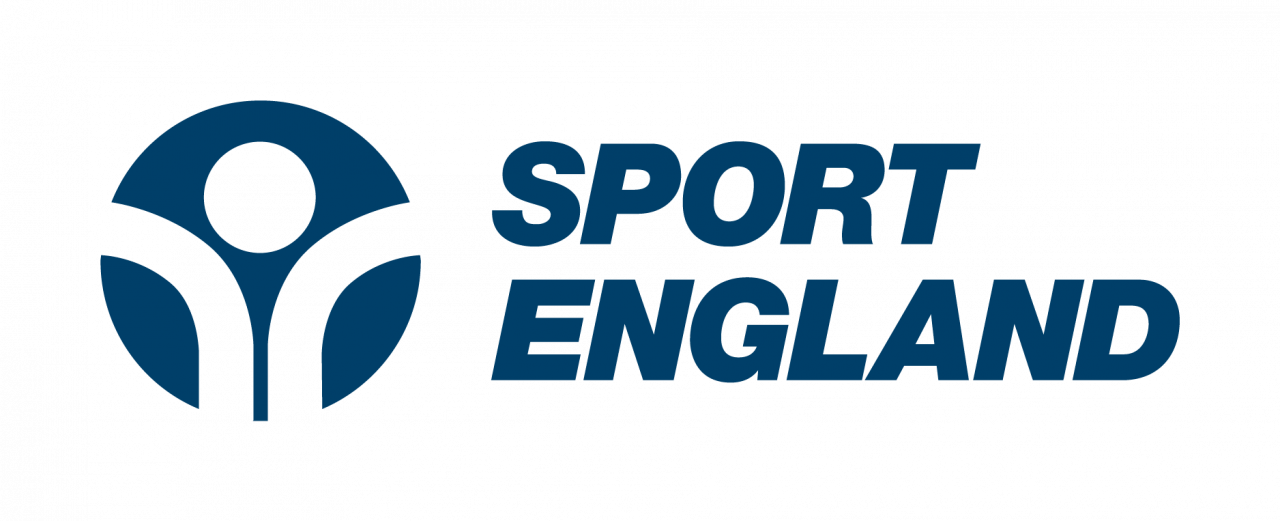 What does an Active Staff+ member get?
A 12 month Sport Central Gym membership

Includes access to the swimming pool and exercise classes

10 free 30minute supported gym sessions with a personal trainer (5x in first 6 months, 5x in second 6 months)

10 free 30minute sport massage appointments (5x in first 6 months, 5x in second 6 months)

3 free Health Assessments – Month 1, 6 and 12.

Staff support, activity plans, and monthly meetings and drop-ins
What does an Active Staff+ member pay? £55.00 for a full year
How many Active Staff+ memberships are available? 55 in 2018/19 and 55 in 2019/20
Criteria
 Must be a Northumbria University member of staff (this includes contractors e.g. CBRE)
 Must be aged 55 years old or over when taking out the membership
 Must be irregularly active, as judged by the Active Staff+ Membership Survey
 *Applicable in 2019/20* - Must not have previously held a Sport England Active Staff+ membership in 2018/19 i.e an individual can only get the offer once.
Conditions
As the costs are being heavily subsidised by Sport England, we must report data on the impact the project has. To do this, those taking out the membership must agree to:
 Attend a Health Assessment in month 1, 6 and 12 of the membership.
 Complete the Sport England Short Active Lives Questionnaire in month 1, 6 and 12 of the membership.
 Complete the Northumbria University Active Staff Survey in month 1 and 12.
 Attend a minimum of three Active Staff+ meetings in a year. Meetings are to be held monthly, alternating 12.30-1pm & 5-5.30pm.
Contact for further information:
David Jones
Sport Engagement Manager
d.r.jones@northumbria.ac.uk
0191 277 3223