We have a great programme open to all staff. All of the staff sessions are FREE for over 55s or for those with a fitness membership and just £4 for non-members under 55. The sessions below are exclusive to staff. Scroll down to see our Coach Lane programme. There is also a number of great services, such as hand massages and mindfulness sessions, available to staff through the Northumbria University Staff Well-being programme which can be found here.
To help us continue to develop our Active Staff offer, please take a few minutes to complete our Staff Activity Survey 2018/19.
Staff Wellbeing Week - 1-5 April 2019
From 1-5 April we will be hosting free sessions in and around Sport Central as part of staff wellbeing week. Check out the timetable below and be sure to download the Northumbria Sport App to book your place on one of these sessions.
Monday
Health Assessment
Sport Central
12:00-14:00
Badminton
Sport Central
17.00-18.00
Tuesday
Beginner Run Club
Sport Central
17:15-18:00
Lunchtime Walk
Cafe Central
12:30-13:00
Eat Well at Work Seminar
Sport Central
12:00-13:00
Weds
Health Assessment
Sport Central
12:00-14:00
Thurs
Netball
Sport Central
12:15-13:00
Social Tennis
Sport Central
12:15-13:00
Friday
Lunchtime Walk
Cafe Central
12:30-13:00

Staff Activities
The following activities take place in Sport Central. Sessions can be booked onto using the Northumbria Sport App, or at Sport Central reception
Activity

Day

Time

Cost

Yoga

Monday

13.15-14.15

£4 / Free to Fitness Member

Badminton

Monday

17:00-18:00

£4 / Free to Fitness Member

Beginner Running

Tuesday

17.15-18:00

£4 / Free to Fitness Member

Squash

Wednesday

12:00-13:00

£4 / Free to Fitness Member

Netball

Thursday

12:15-13:00

£4 / Free to Fitness Member

Pilates

Tuesday & Thursday
(Once/Month)

13:15-13:00 & 17:15-18:00

FREE
(Check Northumbria Sport app for dates)
Northumbria Moves
Get rewards such as free coffees and other discounts just for staying active. Move more alone or with colleagues with the free Northumbria Moves wellness programme. Click here to sign up for you free account.
Yoga
Location: Sport Central, corry or squash courts
This class is exclusive to staff and aims to improve every aspect of your life; good posture, a fit and supple body, breathing and meditation for the mind and spirit.
---
Badminton
Location: Sport Central, Corry or squash courts
Come along and play with colleagues or meet other staff after work for some badminton. This session is a turn up and play offer giving you the freedom to use all the courts from 17:00 – 18:00 every Tuesday. All abilities welcome and equipment is available from Sport central reception.
---
Beginner running
Location: Meet at Sport Central reception
Beginners running group is designed to work with people who want to get into running. No experience is needed as this offer will teach you how to get going. Join other staff members all looking to get the running bug and start running every week with Active Staff!
---
Squash
Location: Sport Central, squash courts
Our staff squash sessions are the perfect way to keep fit all year round. We welcome all abilities to come and take part in this turn up and play offer. Running every wednesday on your lunch break, staff squash is the perfect way to keep active during the week.
---
Netball
Location: Sport Central
Back to Netball sessions provide women of all ages with a gentle re-introduction to the sport. Qualified coaches cover the basics of the game including passing, footwork and shooting. From losing weight, developing the body's cardiovascular system and improving muscle tone, taking part in Back to Netball is great for you in so many ways.
Memeberships and Other Activities
All of the activities on our exercise class timetable are open to staff. These are also free with a Fitness Membership. We offer staff who sign up to pay by salary deduction a monthly rate of £20/month (usually £26/month).
Fancy doing your own thing? Our badminton, table tennis and squash courts are available to book for all staff and members get them for a discounted rate. Check out the Facility Pricing page for individual court bookings and use our app to book.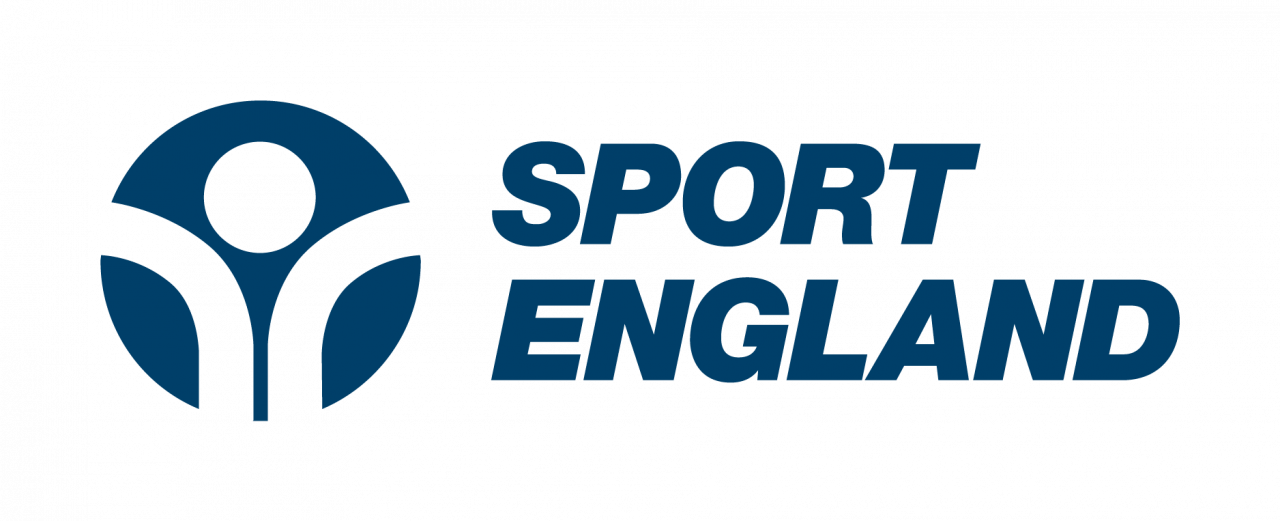 Active Staff Over 55 memberships - We've partnered with Sport England Active Ageing to battle in older age. Get a full annual membership for just £55. Find out more >
Sports and Clubs
Our Clubs are also open to staff! From archery to table tennis there'll be something you love. Click here to view our clubs.