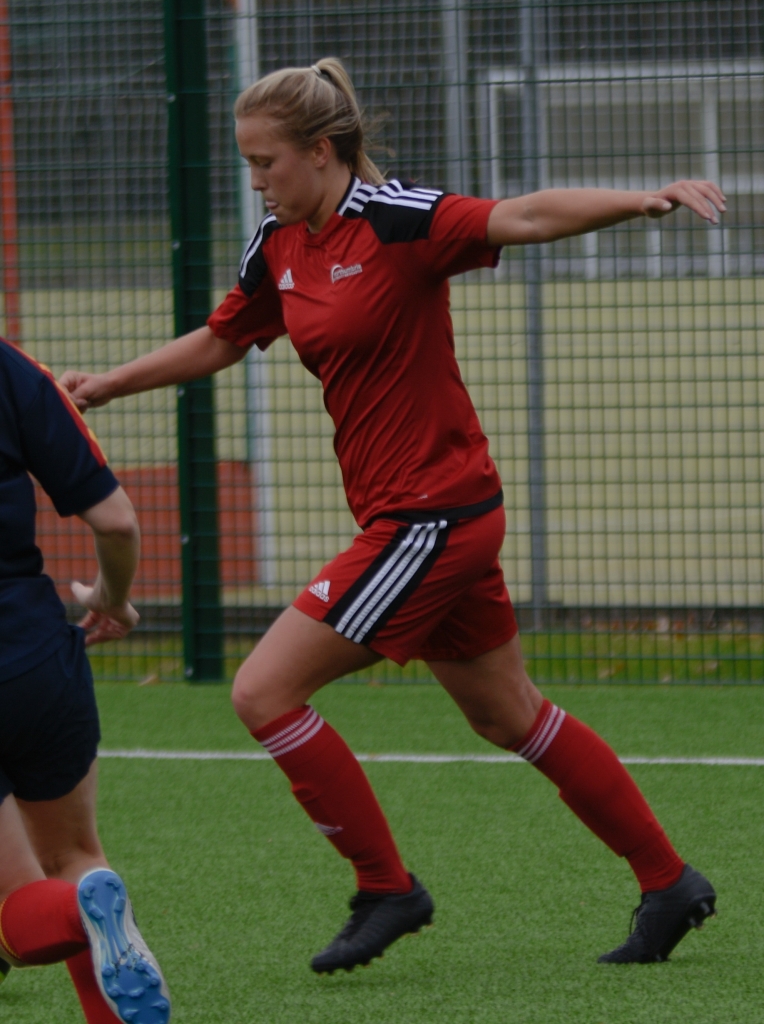 Name: Georgia Gibson
Height: 5'8"
Class (UG or PG plus year): UG 2nd Year
Course: Sport Development
Hometown: Durham
Previous school/College: Gateshead College
Career Honours (e.g. clubs, national & international selections, key stats):
Sunderland Ladies
Represented England Colleges
Bio: Grew up in Dubai for 10 years with my family then moved back to Durham, England to attend college and now university.
I would like to be able to continue playing football at a high level once I have finished University. However, my main aim is to become a PE teacher and travel and live in different counties to work as a PE teacher.