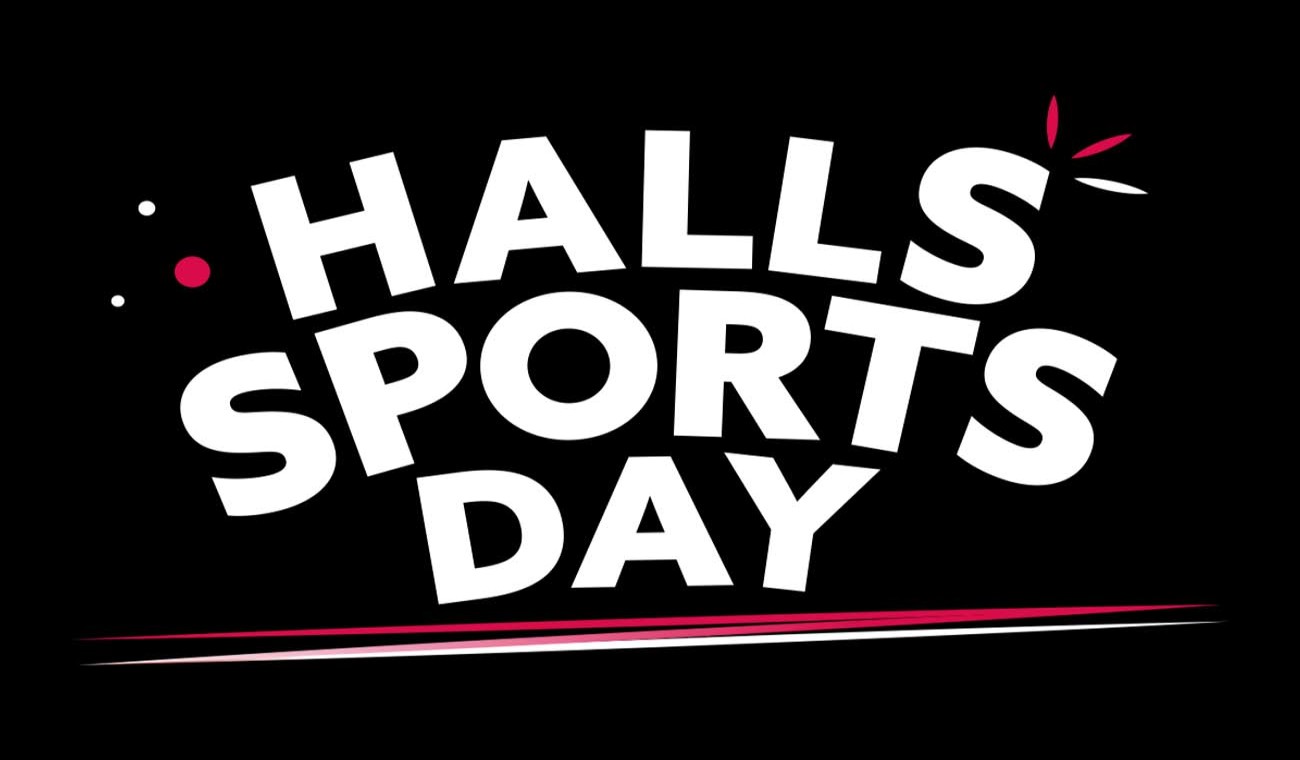 Are you the best hall?
Do you think you're the best hall? Want to put that to the test? Come and join us for our Hall Sports Day!
Hall Sports Day is on Wednesday 8 December, and it will have 3 different sports:
Mixed Basketball - 12:00 - 14:10

Football - 14:20 - 18:10

Mixed Dodgeball - 18:15 - 20:00
Get yourself and your mates down to Sport Central and play your way into becoming 'The Best Hall' at that sport. You can sign up both as a team or as an invividual using the link below.