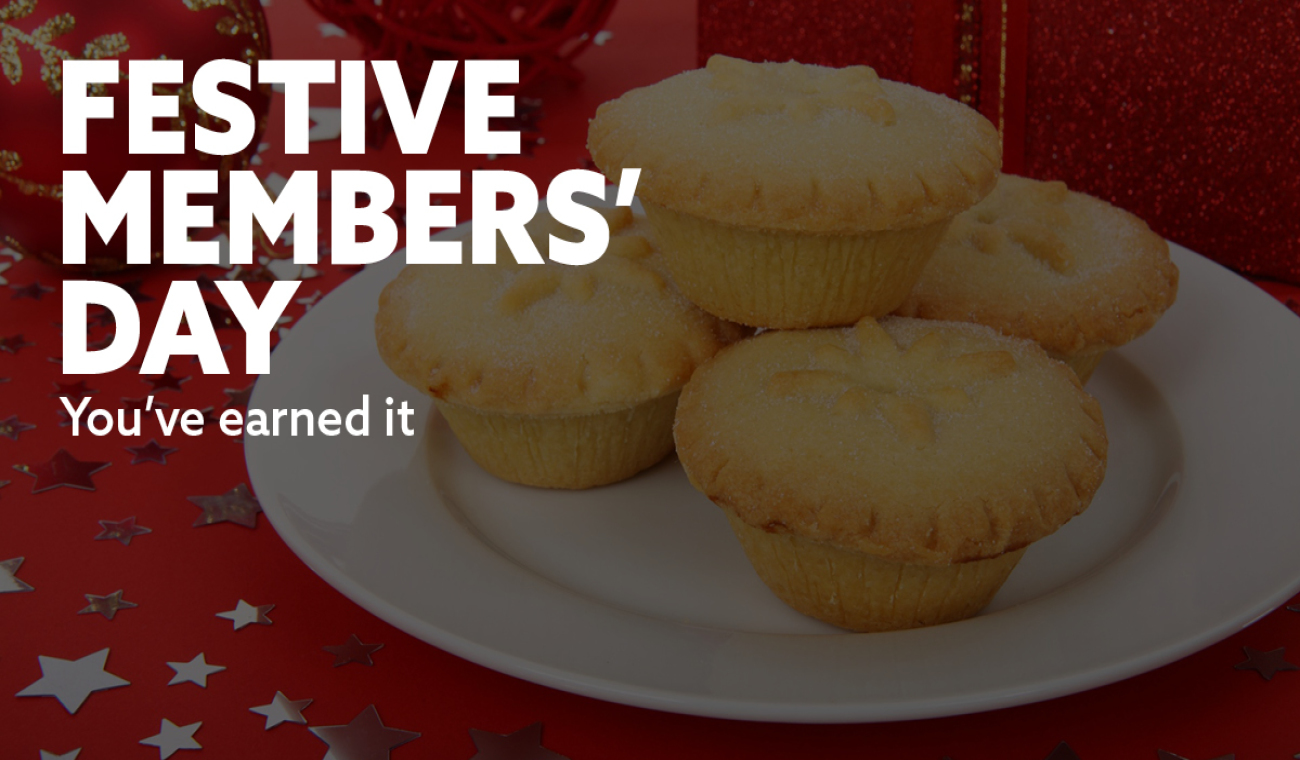 You've worked hard all year so we'd like to offer all of our members a little treat.
We want to thank all of our members for being so great. Whether you attend our classes, swim in the pool or just come into the gym with your earphones in, you're invited to try some festive treats with our staff in the squash courts (accessed through the gym).
Join us for some food and drinks on Tuesday 11th December. Pre or post workout or as a little treat…the choice is yours.
8am – 10am | Breakfast including pancakes, pastries, coffee and juice
12noon – 2pm | Pop in for lunch and soft drinks
5pm – 8pm | Festive treats including mince pies and wine!
Just use your card to swipe into the gym during the times above, maybe after a class or gym session or even on your rest day!